VINAHOST COLOCATION IN VIETNAM – 24/7 TECHSUPPORT – 99.99% UPTIME – TIER 3 DATA CENTER
Vietnam Colocation is the best solution for enterprises that need to run large-term projects and are capable of self-system administering. Colocation in Vietnam provides customers with a private space with the purpose of using data center's utilities and high quality connection to the Internet.
VinaHost provides high quality colocation in Vietnam with powerful hardware, appropriate configuration and reasonable prices. We provide customers with Dell, IBM, Supermicro server Vietnam with 2 CPUs (Xeon, 4 cores) and 8GB of RAM or above as your demand. The powerful, reliable and durable servers allow you to flexibly expand hardware resources depending on your need and business development. Besides, VinaHost also provides full of management server service for private requirement and free managed services for all customers.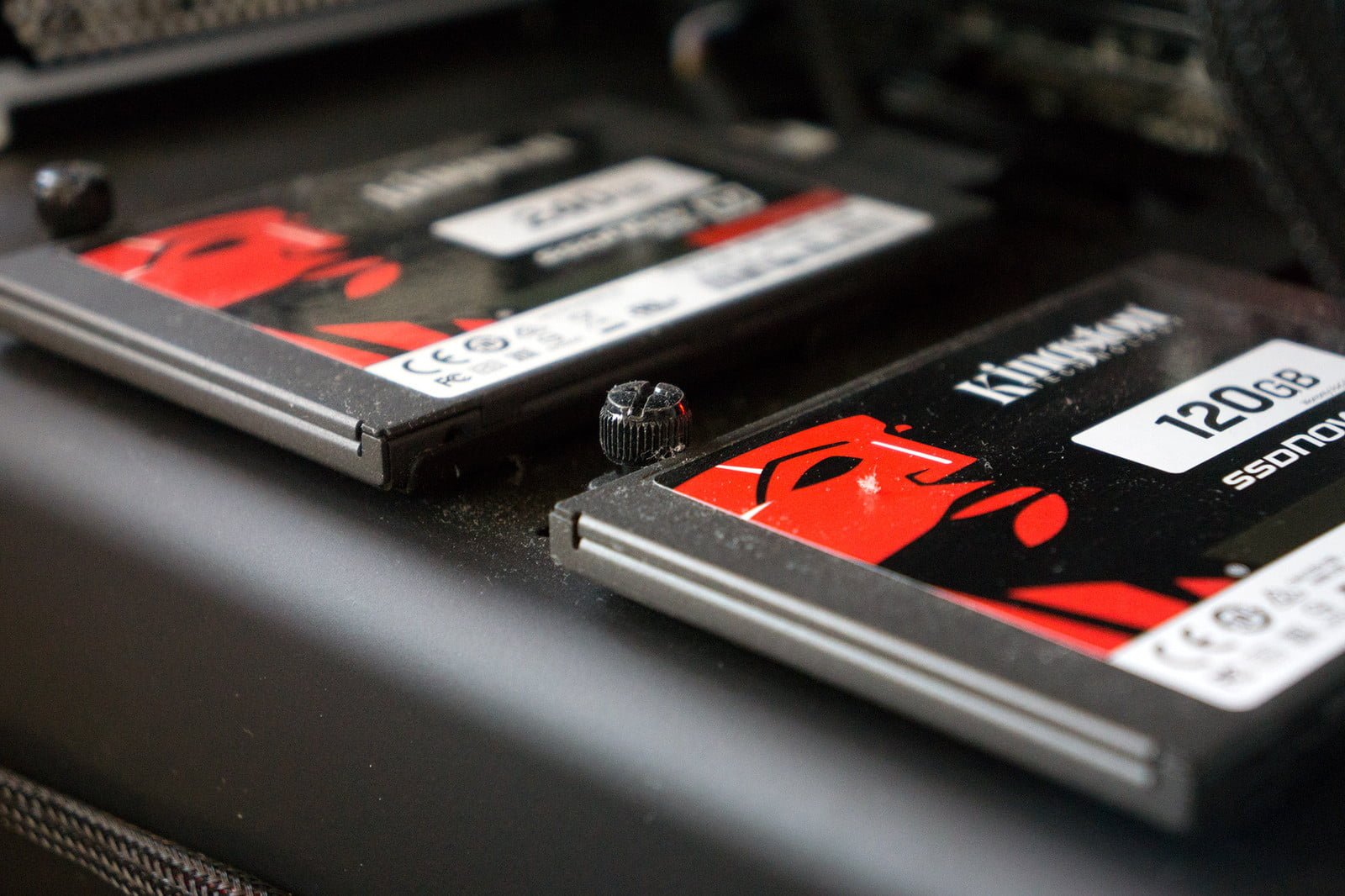 Perhaps one of the biggest benefits for small businesses when renting colocation is the economic advantages. The business can rent the colocation in Vietnam to improve their productivity without fear of losing money when power failure occurs.  If small and medium enterprises built their own data center, it can be a big problem and it even will not be possible. Instead of this they can hire a data center to save approximately 95% of investment costs.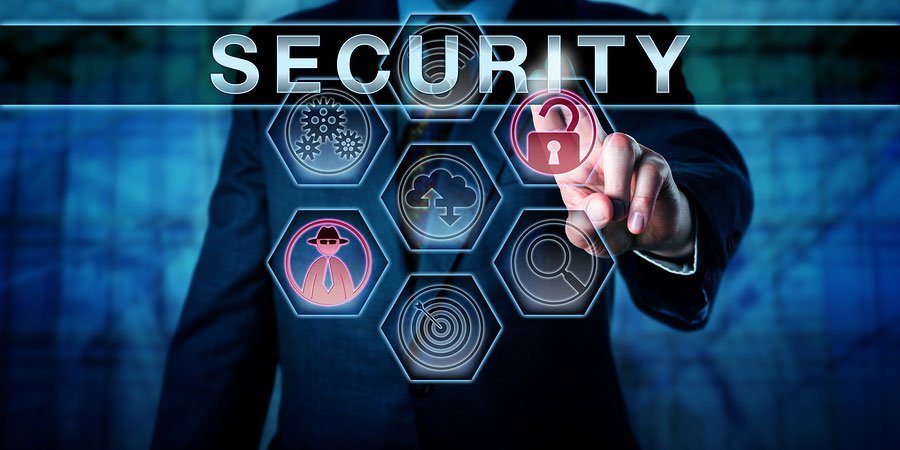 The followings are some benefits of colocation:
Increase power capacity and redundancy
Ensure data security
Provide robust, affordable bandwidth
Wide range of colocation options.
Ensure reliability and uptime
Support 24/7
Ensure business continuity and disaster recovery
Reduce IT infrastructure and management costs
Tier 3 data center + 99.99% uptime commitment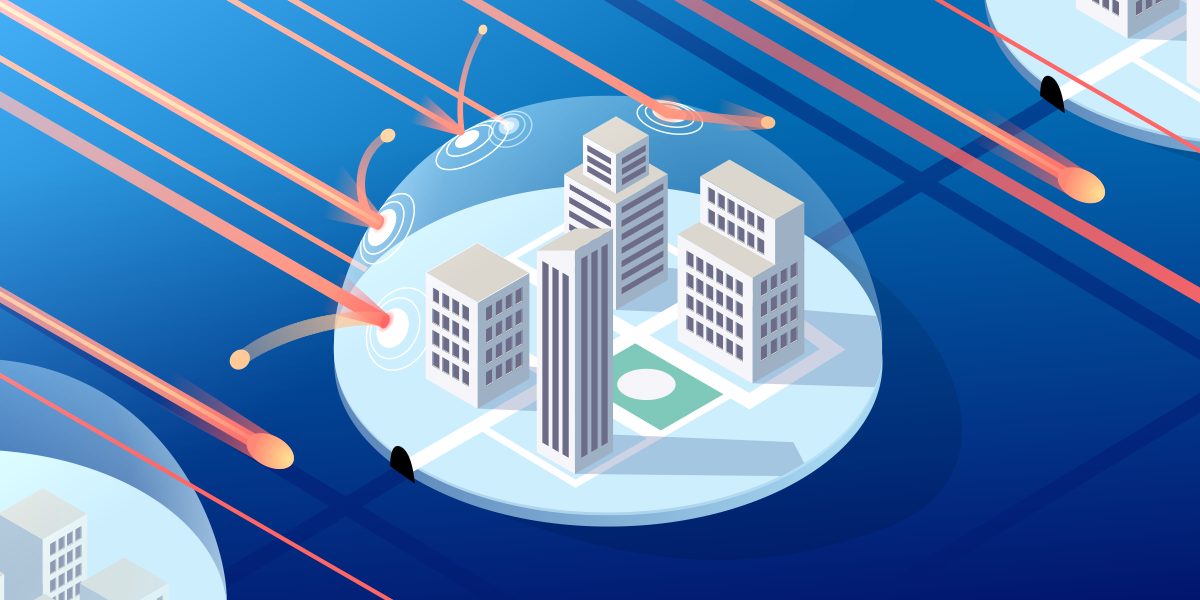 At VinaHost, we are committed to ensuring 99.9% uptime as the highest priority commitment. Obviously there's nothing vital than having a 24/7 operating server. To provide customer with best service, we make sure that our servers are all located at system of Tier 3 DC (Viettel IDC and VNPT DATA). If you are looking for colocation Vietnam Ho Chi Minh or colocation Vietnam Ha Noi, don't hesitate to contact us for consultant!
Colocation Data Center at VinaHost allows you to locate your server at Tier 3 Data Center that ensures high transmission speed and 24/7 technical support. The Tier 3 DCs can meet all standards about redundancy, security, fire safety and power safety. We provide a wide range of server options including server rack, Cabinets, Mounts and More…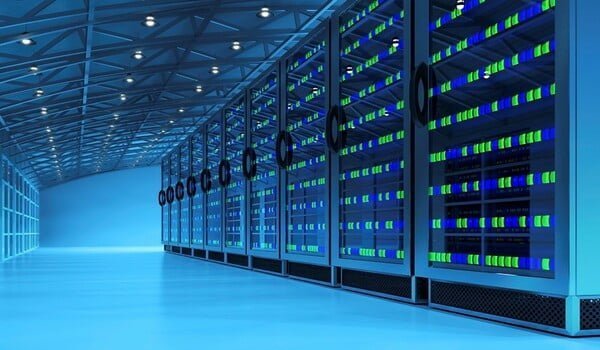 It is difficult to bringing in 100 mbps of bandwidth at an office while DCs have large bandwidth pipes and they receive connections from multiple vendors. This provides you many benefits for a fraction of the cost. Use the DC's economy of scale and you will get better service for less cost in most cases.
At VinaHost, We are committed to providing unlimited data transfer for our server/
colocation Vietnam
 services. Besides, placing server in Tier Data Center High ensures the speed and stable connection.
Our
 Vietnam 
Colocation service is staffed by IT experts that can help your business. These professionals can help to maintain your servers. Our managed services (including free administration and full-service administration on demand) can take care of software tasks, server changes and even regular data backups. We help customer with 3 main 24/7 official support channels:
Email: support@vinahost.vn
Hotline 1900 6046
Anytime you get trouble with your colocation, don't hesitate to contact us and wait for our respond within 15 minutes. Unlike many other providers, VinaHost have the best staffs that can support fluently in English. That why we have not only the loyal customer in Vietnam but also many customers around the world after 10 years of experience in this filed.
If you need to locate your server in  Vietnam, USA, Thailand, Korea or Singapore, please contact VinaHost directly via hotline 1900 6046, ticket or email support@vinahost.vn for help.
For support, please feel free to contact us: