SERVER CAMBODIA | TIER 3 DATA CENTER | 99.99% UPTIME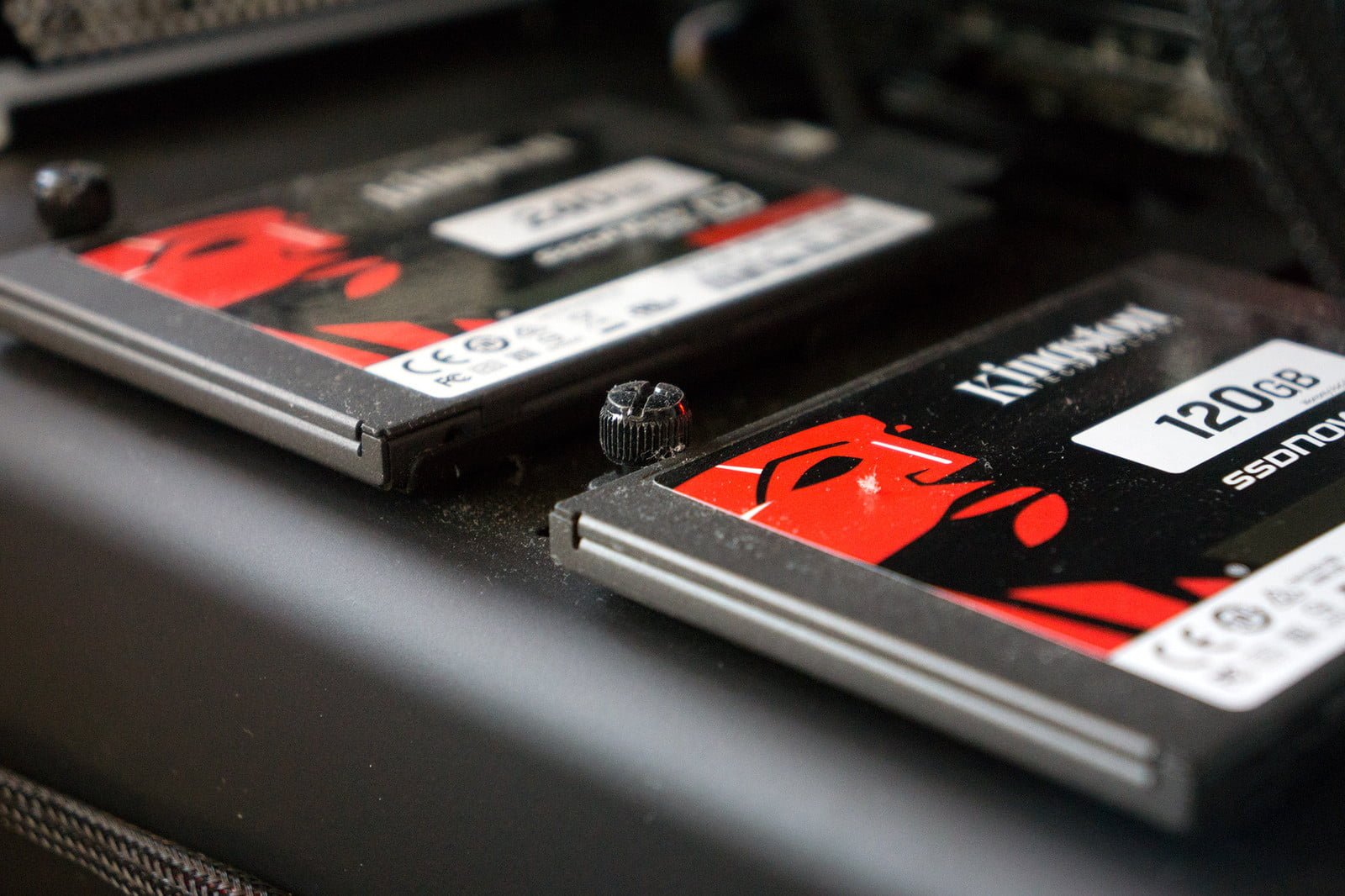 Locating server in Cambodia is the best solution for those who need to run large short-term projects in Thailand. They may need to:
Be big enterprise with strong and stable finance.
Expand continuously hardware according to business scale.
Require high security and server resources (e-commerce, advertising and communication, accounting, banking and insurance).
Run multiple short-term projects and require a storage solution with powerful resources.
Cambodia dedicated server at VinaHost allows you to locate your server at Tier 3 Data Center in Cambodia that ensures a high transmission speed and 24/7 technical support. We are committed to providing 99.9% Uptime | up to unlimited Data Transfer | up to 100Mbps Bandwidth that ensuring your stable performance of server.
Tier 3 DC: VinaHost is a strategic partner of the best ISPs that provide the largest and newest data centers (DCs) in Cambodia. The Tier 3 DCs can meet all standards about redundancy, security, fire safety and power safety. We provide a wide range of server options including server rack, Cabinets, Mounts and More… Thanks to our flexible monthly payment policy, you will own a high quality server service at an affordable price. All servers have access high domestic peering with all Cambodian ISPs. Reach your local audience faster and quicker than ever.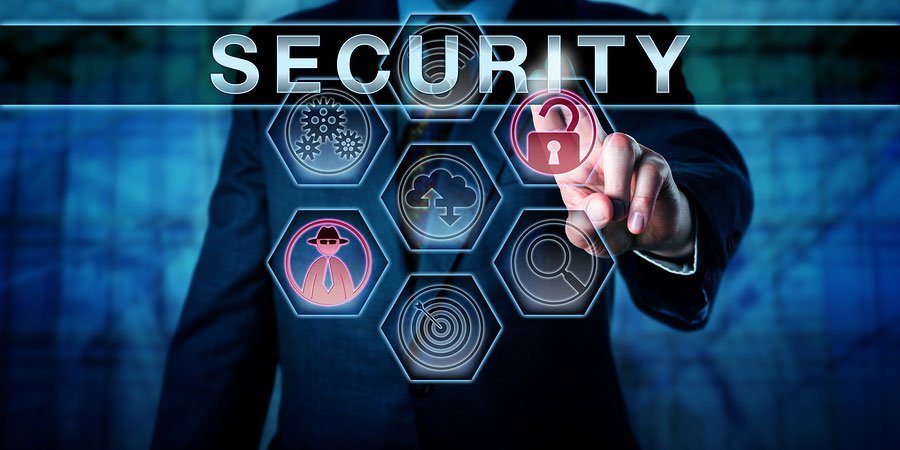 24/7/365 tech support: We have the best experts in the fields of information system and open source that are able to solve all of customer problems and support by English in all cases. All of VinaHost information channels also have English version for international customers.
99.99% uptime commitment: A good website/app/sofware not only has to have high loading speed but also need to be "Uptime". Uptime is a computer industry concept for the time during which a computer operates. All Vietnam servers at VinaHost are located in Tier 3 DC so that we are committed to ensure 99.99% commitment.
Unlimited data transfer: At VinaHost, We are committed to providing unlimited data transfer for our server/colocation services, ensuring the high speed and stable connection.
We use IBM, Supermicro, Dell server Cambodia with 2 CPUs (Intel Octa Core E5 Series) and up to 64GB of RAM or above as your demand. The powerful, reliable and durable servers allow you to flexibly expand hardware resources depending on your need and business development.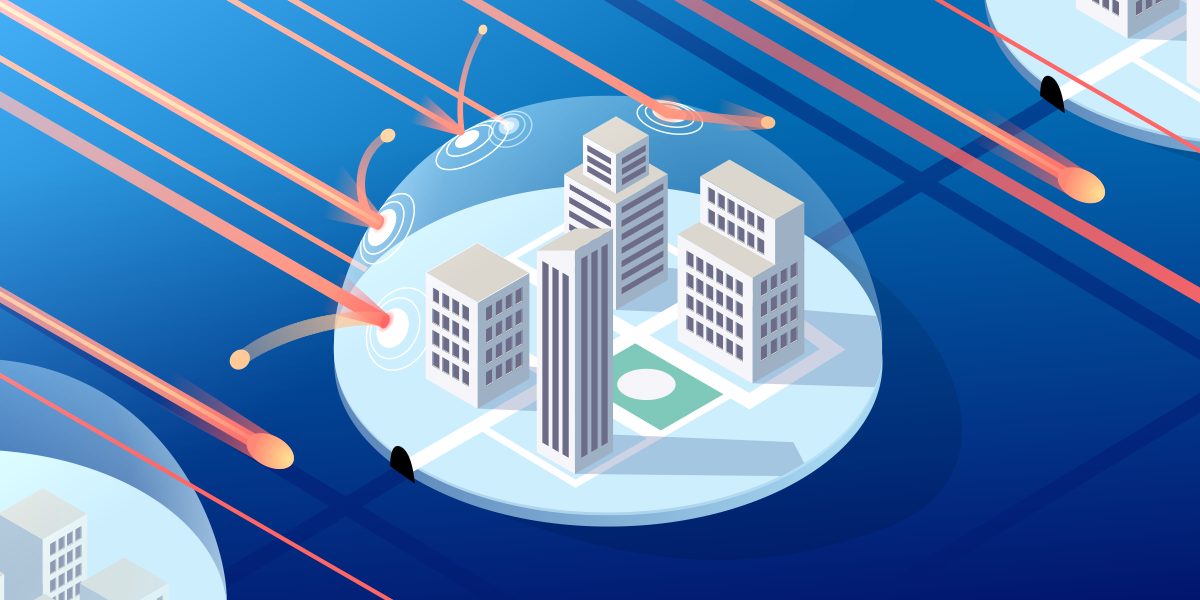 Besides, at VinaHost we provide a wide range of server options including Cambodia server rack, Cabinets, Mounts and More… Thanks to our flexible monthly payment policy, you will own a high quality server service at an affordable price.
At VinaHost, our servers are all located in Tier 3 Data center so that we are committed to ensure highest priority commitment – 99.99%. By using these free server monitoring tools as Uptime Robot, StatusCake, UpTimeDoctor, UpDown.io…, you can track your server better.
VinaHost also provides Server Cambodia solutions such as: Firewall and Anti DDOS Proxy (Proxy DDoS Filter and Web DDoS Filter), Load Balance, Video streaming/Anti Video-Downloading, Database Cluster/Web Cluster, Centralized monitoring and monitoring solutions. In addition, we provide customer with free administration and full-service administration on demand.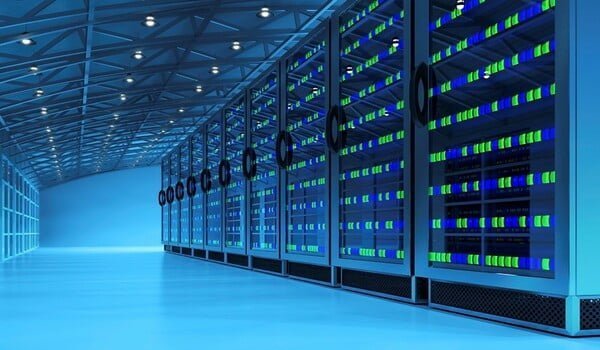 Our IT experts can take care of software tasks, server changes and even regular data backups. Anytime you get trouble with your Cambodia dedicated server, don't hesitate to contact us and wait for our respond within 15 minutes. Unlike many other Vietnam providers, VinaHost have the best staffs that can support fluently in English. That why after 10 years of experience in this filed, we have not only the loyal customer in Vietnam but also many customers around the world.
If you need to locate your server in Cambodia,  Vietnam, USA, Thailand, Korea or Singapore, please contact VinaHost directly via hotline 1900 6046, ticket or email support@vinahost.vn for help.
For support, please feel free to contact us: