BEST DEDICATED SERVER KOREA | TIER 4 DATA CENTER | 99.95% UPTIME | FREE IPKVM
Locating server in Seoul Korea is the best solution for individuals/enterprises that need to run large short-term projects in KOREA.
Cheapest dedicated server at VinaHost allows you to locate your server at Tier 4 Data Center in KOREA that ensures a high transmission speed and 24/7 technical support. We are committed to providing 99.9% Uptime | Unlimited Data Transfer | up to 1Gbps/10Mbps, ensuring your stable performance of server.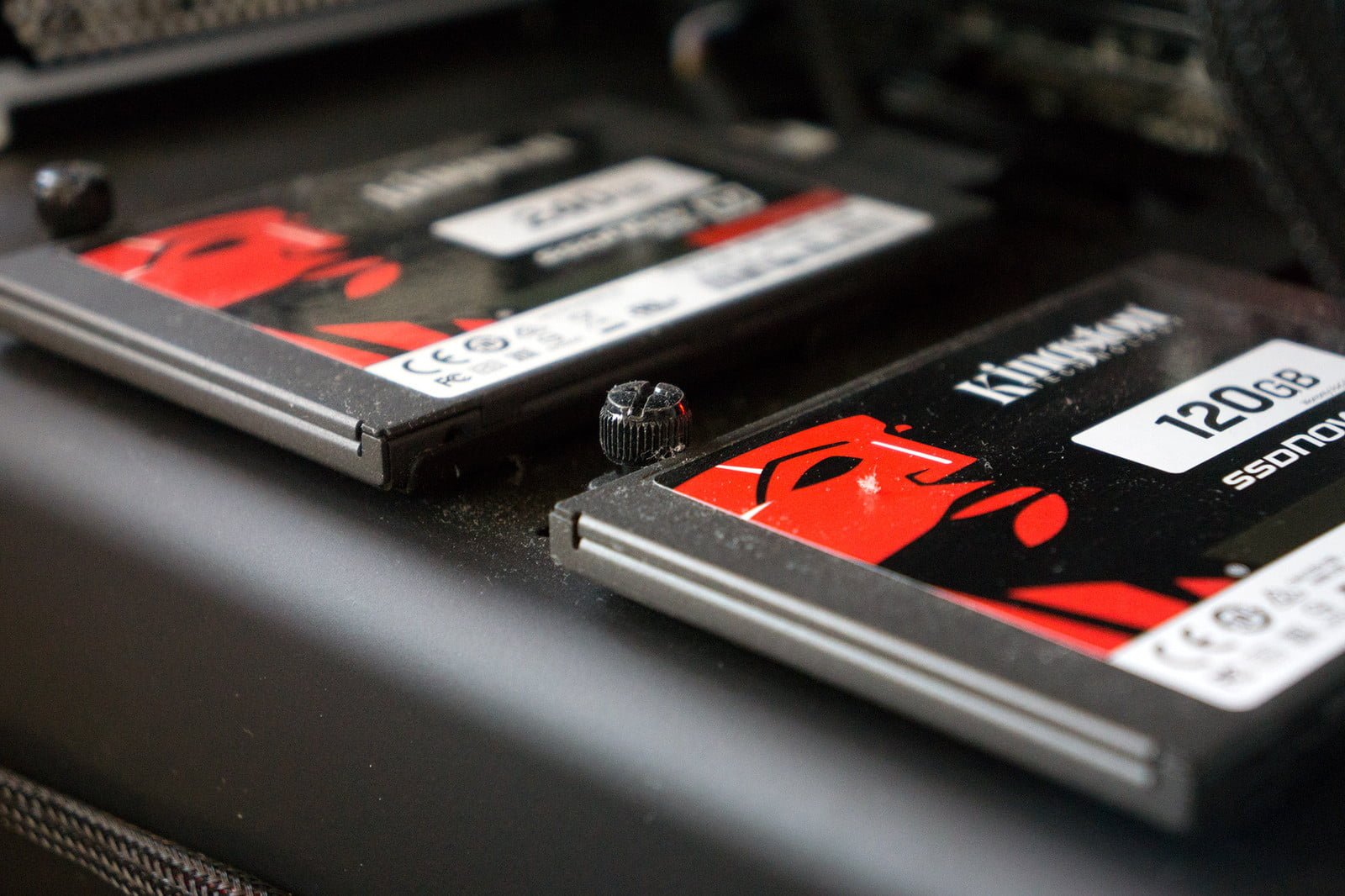 VinaHost inherits strong and stable domestic and international transmission speed of our two best partners in Vietnam: Viettel IDC and VNPT. The capacity of the international Internet gateway of two ISPs gets highest level in Vietnam with many transmission directions: US, Hong Kong, Thailand, China, Japan, Korea, Taiwan, Australia, Singapore, Malaysia…
We provide customers with IBM, Supermicro, Dell dedicated server with 2 CPUs (CPU 2x Intel HexaCore E5-2630L) and up to 32GB of RAM or above as your demand. You can easily add more resources depending on your need and business development.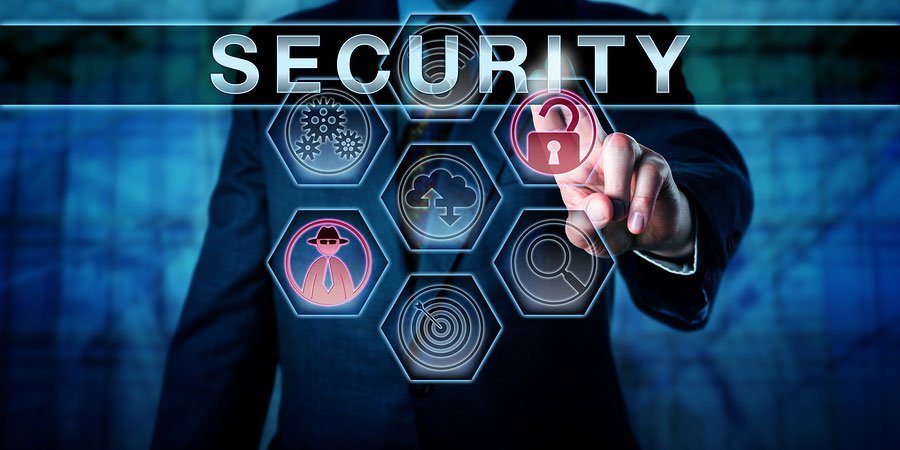 VinaHost also provides server solutions such as: Firewall and Anti DDOS Proxy (Proxy DDoS Filter and Web DDoS Filter), Load Balance, Video streaming/Anti Video-Downloading, Database Cluster/Web Cluster, Centralized monitoring and monitoring solutions. Besides, we also provide free administration and full-service administration as customer's need.
At VinaHost we have the best experts in information system and open source that are able to solve all of customer problems and support by English in all cases. Our IT experts can take care of software tasks, server changes and even regular data backups. Anytime you get troubles with your best dedicated server Linux, don't hesitate to contact us and wait for our respond within 15 minutes.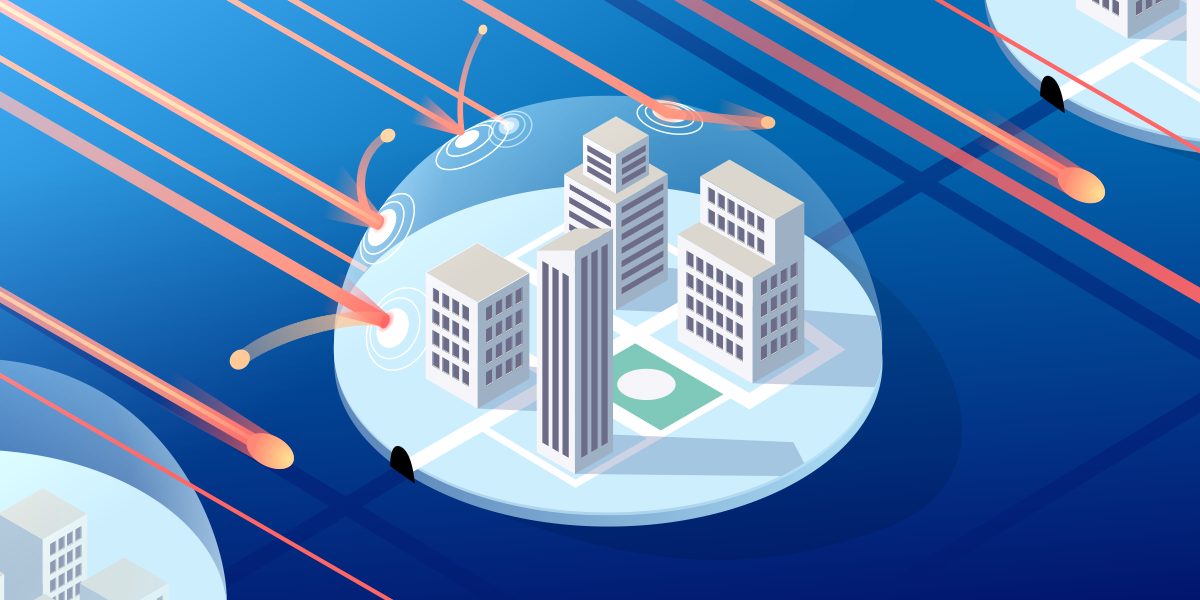 Like many international cheapest dedicated server providers, VinaHost supports multiple payment methods for domestic and international customers as direct payment, payment by banks and online payment by OnePay, PayPal and credit card.
Especially, VinaHost allow customer to make payment monthly. This is great choice for customers that consider running short-term projects or want to experience service at VinaHost in a short time.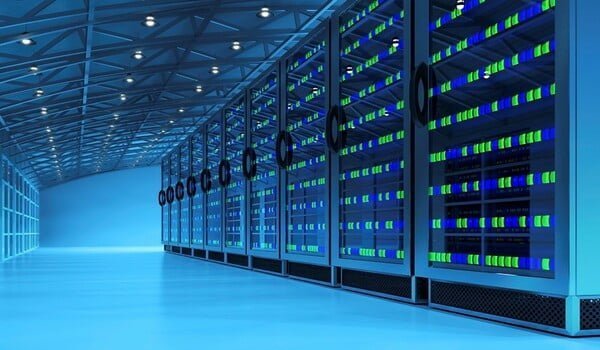 If you need to locate your server in  Vietnam, USA, Thailand, Korea or Singapore, please contact VinaHost directly via hotline 1900 6046, ticket or email [email protected] for help.
For support, please feel free to contact us: