You can use digital signatures to digitally sign contracts or validate domain name registration information for organizations/companies.
To digitally sign, the following 2 elements are required:
Software to read files in .PDF format (in this tutorial, we will use Foxit Reader software, you can use other software).
Digital Signature (USB Token).
Note: Currently Foxit Reader version < 9.5.0 does not have digital signature function, so you need to upgrade Foxit Reader to a version higher than 9.5.0. In addition, Foxit Reader running on MAC and Linux operating systems currently does not support digital signing.
Step 1: Open the Contract/Registration Form file in PDF format with Foxit Reader software.
Step 2: Select Protect with the Sign&Certify function -> select Place Signature… to sign the document.
Step 3: Choose where the signature will show up.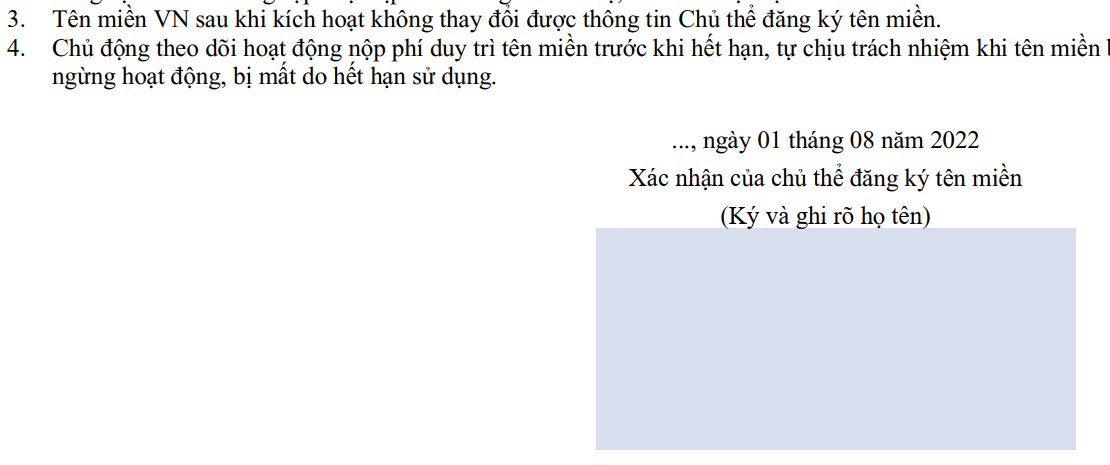 Step 4: A form with digital signature information will appear, select Sign.
Note:
Sign as: Select the appropriate Signature (avoid the case of multiple signatures being used).
Reason: Choose the appropriate signing reason.
Tip: You can design your own custom signature at: Appearance Type -> Select Create New Style -> Use the available options to create the desired signature template.
Step 5: The system will ask to enter a new file name and where to store the file after signing it -> Select Save.
Step 6: A dialog box asking for a password will appear to access the USB Token, enter the password and click Login.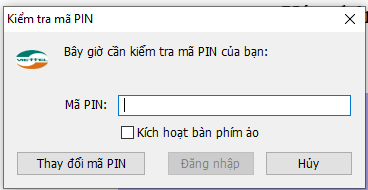 Step 7: If you enter the correct password of the USB Token, the software will digitally sign the document, you will see your information appear at the place you have chosen to sign in step 3.
Step 8: You can check again by clicking on the pen icon in the left menu to review the digital signature information that has just been signed into the document / Or you can directly click on the signature to view the signature authenticated and valid or not.
After signing, please send the contract/registration form to email [email protected]. Thank you!