VINAHOST E-COMMERCE HOSTING 
E-commerce hosting is a generic phrase describing a kind of hosting platform specifically used for serving e-commerce webs. E-commerce hosting is different to the standard hosting. Ecommerce sites need higher resources, so it's necessary to find the best ecommerce hosting in Vietnam that suites these requirements.
A hosting need many features and functionalities required to operate and manage a commercial web. These include data base support, SSL certificate, shopping cart software, security initiatives and payment processing services as well as some other e-commerce initiatives. Basically, the type of hosting Vietnam required is created for providing entrepreneurs and businesses with the tools and services, required to install, monitor, and conduct the business.
E-commerce hosting services at VinaHost was created for websites using the common free e-commerce platforms like Magento, OpenCart, Prestashop, CSCart, WordPress   Ecommerce Plugin, Joomla   Virtuemart… Thanks to powerful resource and high security, Ecommerce hosting packages makes e-commerce transactions to get the highest efficiency.
High CPU, RAM, MySQL, I / O resources, SSDs meet the requirements of sales / e-commerce / web-application websites with large databases, heavy traffic and speed requirements high processing power.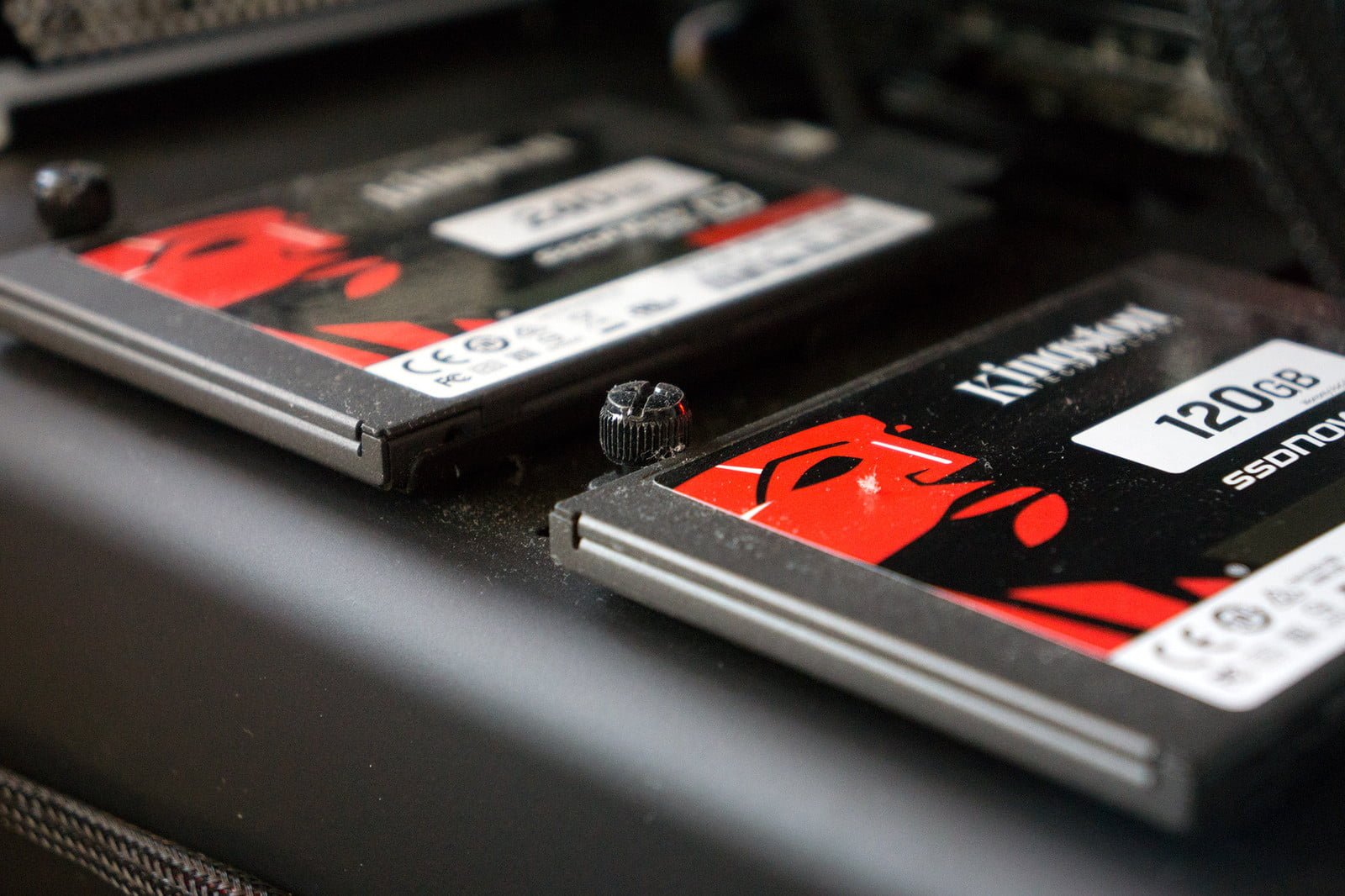 Litespeed Webserver & Litespeed Cache plugin ensure processing speed, helping to speed up the website.
E-commerce Hosting uses AutoSSL while e-commerce Hosting has Let's Encrypt SSL, which helps the website to be highly secure.
JetBackup data backup and restore technology provides 7 Backup copies periodically within the last 7 days. JetBackup has the following advantages: Automatic daily backup without intervention; Allow self restore all or part of data; Allow downloading of backups for archiving; Automatic notification of backup processes. Jetbackup helps customers perform daily backups without intervention; Support for backing up many types of data and limiting errors during the restore process.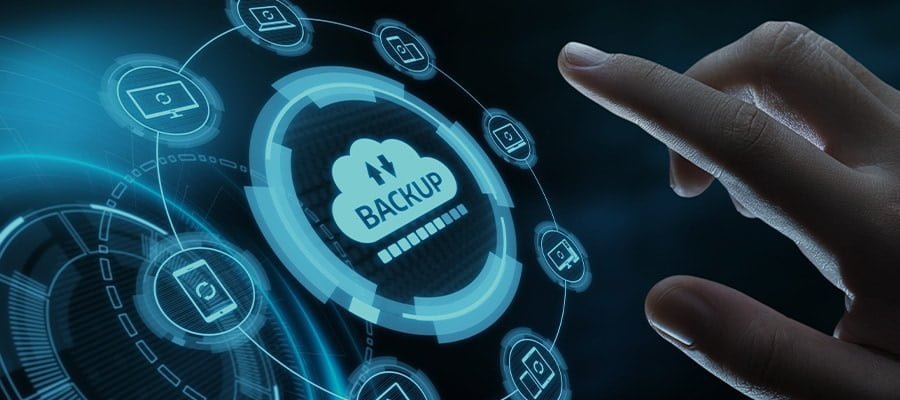 Built-in "SEO AND MARKETING TOOLS" with features: Check and declare website's sitemap; Google Blacklist Check; Link Building; See Your New Listings; Social Share; Email Marketing.
Softaculous tool allows users to automatically install source code (WordPress, Joomla, Opencart, …) through c

Panel

, DirectAdmin, Plesk and  other control panels.
We limit the number of websites in each package (maximum of 3 websites and no option to buy addon domain) to ensure speed and stability for the website.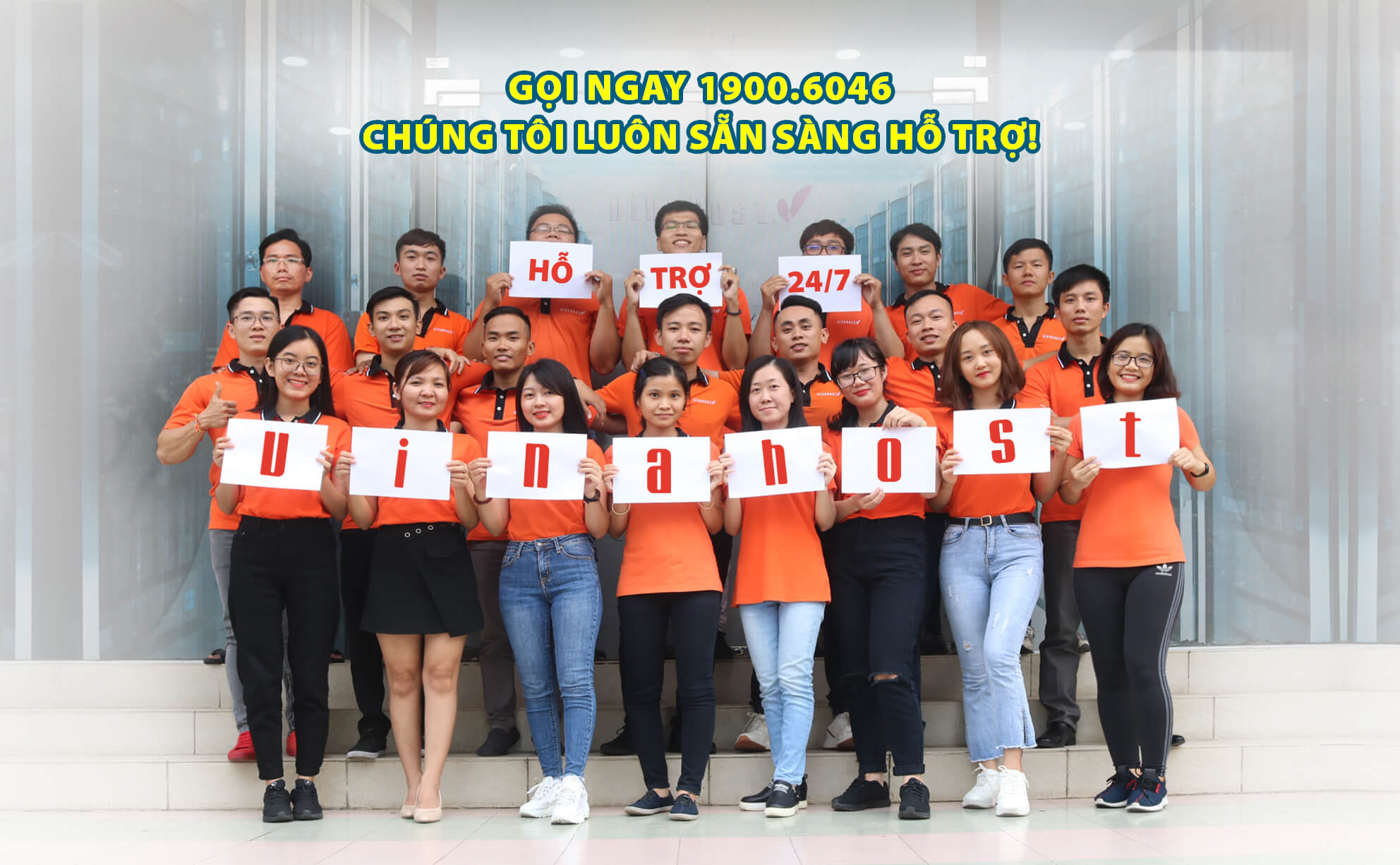 With years of experience in the North American and passion of developing server/hosting technology hosting in Vietnam, VinaHost was officially established in May 2008 by 4 co-founders with the first name of ViNa Server Co., Ltd. Starting with Shared Hosting and 24/7 technical support, VinaHost is considered one of the first hosting providers offering 24/7/365 technical support in Vietnam.
Thanks to working for quality and customer, VinaHost gradually get the trust and support of customers. From time to time, VinaHost has grown up and expanded our market services to meet the various requirements of customers. Currently, VinaHost provides services and solutions in the fields of: server, cloud server, virtual private server, hosting Vietnam, domain, email service, website design… and other technological solutions.
If you want to register free trial hosting, please contact VinaHost directly via hotline 1900 6046, ticket or email [email protected].
For support, please feel free to contact us: