MMO SERVER VIETNAM – BEST SOLUTION FOR RUNNING MMO TOOLS
What is an MMO server? Why you need a dedicated server for MMO?
MMO server at VinaHost has outstanding features that are suitable for making money online:
MMO server is a hardware virtualized service with high performance and stable internet connection that supports customers in runnning software/tools to make money online.
Dedicated Server MMO allows you to divide it into multiple VPSs that have completely separate system, own operating system and full of root management.
Server MMO runs optional OS and can be changed IPv6 continuously. Server MMO is also provided a range of public IPv6 to separate customers from each other. This helps the system avoid being blocked by FB for the whole IP range in case there are many abnormal IPs. The MMO server has the best support for Youtube, FB, Google and IPv6-supported sites of MMO.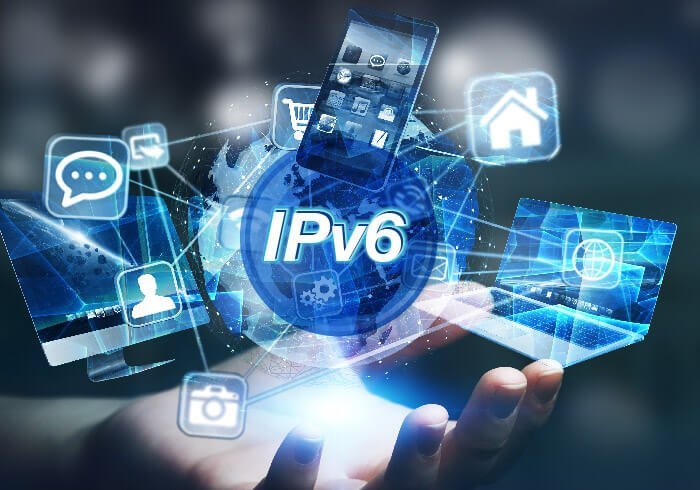 You will create VPN users for remote access to manage to manage the server, check the service status anywhere when there is an Internet connection.
All servers are located in Tier 3 Data Center, ensuring server safety, security and performance – Strong, stable transmission with high-speed Internet connection – 99.99% Uptime commitment.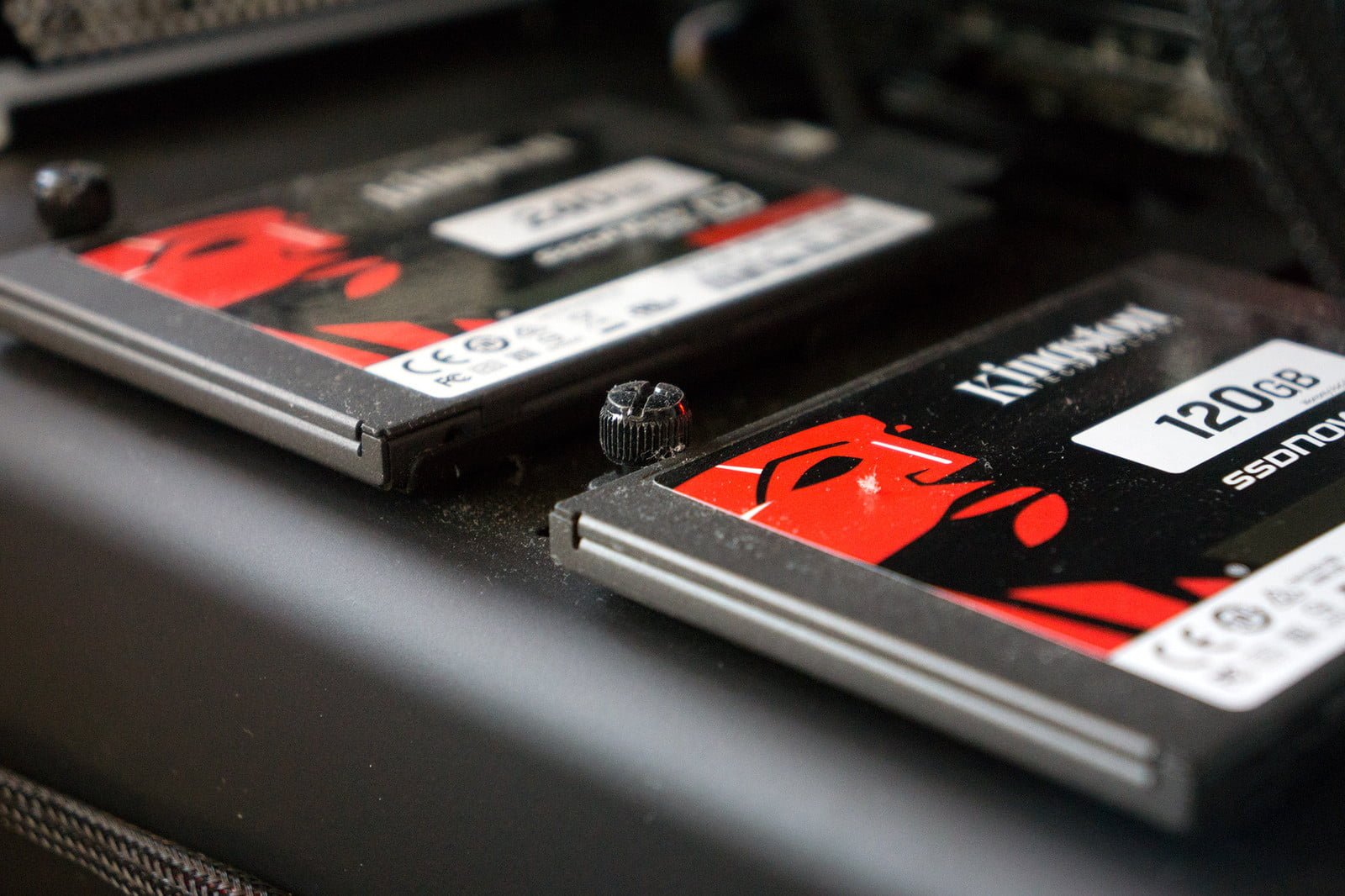 The role of the MMO server
MMO servers support user to access IPv6-supported services like Youtube, FB, Google and online money making sites. Also, the MMO server can be used to:
Store documents, images, videos, run the necessary tools and software for marketing and making money online.
Increase Youtube Views (plow views), run auto-click software.
Build Facebook, Youtube, Google ADS accounts…
Install apps or software to make money online.
VinaHost's MMO server introduction
The server is managed through a web interface with secure connection through a VPN.
Dedicated server has 1 IPv4 assigned to Firewall PFSense.
Dedicated server is routed a range of IPv6/64 automatically allocated by DHCP.
Virtual server run private IPv4 and public IPv6. The Ps are automatically assigned through the firewall.
Client creates VPN users to remotely manage servers.
Client access the Internet through an easy, fast, high-speed proxy.
Sign up for MMO server service – best solution for MMO community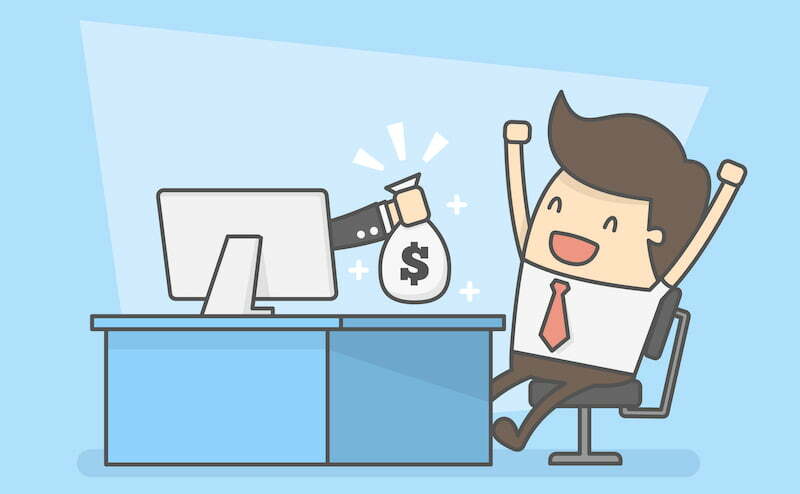 MMO server is the best solution for customers who need to run MMO tools (increasing Youtube views, running Facebook ads, clicking to ads…) to make money online.
With MMO server service, your servers will be located at Tier 3 Data Center that ensures a high transmission speed and 24/7 technical support. VinaHost is committed to ensuring 99.9% Uptime | Unlimited Data Transfer | up to 10Gbps Network speed. This helps your server get the most stable performance.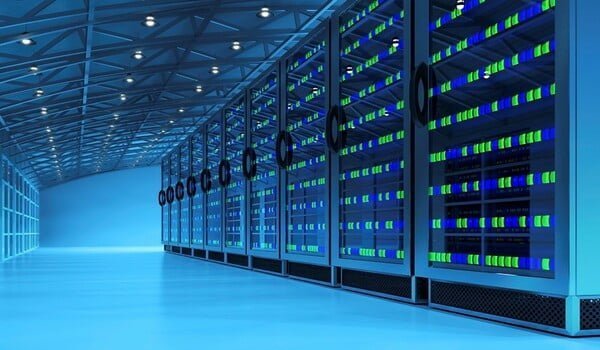 In addition, VinaHost provides Server Administration and Server Solutions  according to the needs of each customer. You don't need any technical skill to monitor your server as all tasks are taken care of by us.
For support, please feel free to contact us: