VPS MMO – BEST SOLUTION FOR RUNNING MMO TOOLS
What is an MMO VPS? Why you need a VPS for MMO?
MMO VPS at VinaHost has outstanding features that are suitable for making money online:
A MMO VPS  is a hardware-virtualized server that runs on most operating systems. It has outstanding performance and a stable and high-speed Internet connection to support customers running MMO software/tools (increasing Youtube views, running Facebook ads, …) to make money online.
Each VPS uses Private IPv4 and Public IPv6. User can change IPv6 easily and quickly by run a script. VPS is provided with a wide range of IPv6 that allows you to change IPv6 continuously to separate customers from each other. This prevents the IP range from being blocked by FB because it contains unusual IPs.
VPS MMO is highly secured with a firewall system that automatically blocks suspicious connections, ensuring that the system always works stably.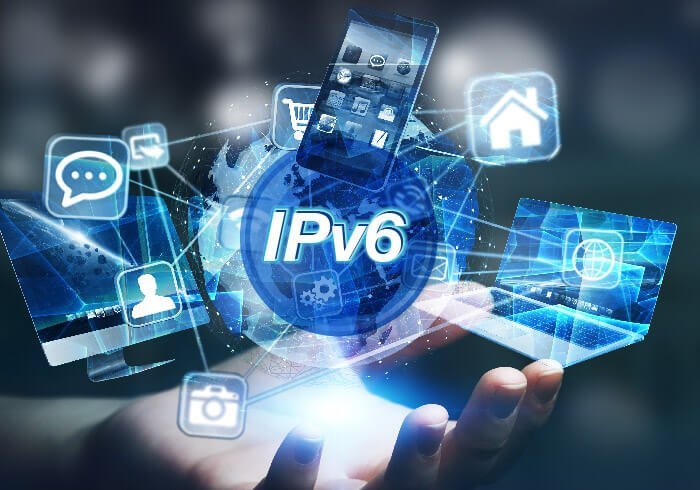 With MMO VPS service, your servers will be located at Tier 3 Data Center that ensures a high transmission speed and 24/7 technical support. VinaHost is committed to ensuring 99.9% Uptime | Unlimited Data Transfer | up to 10Gbps Network speed. This helps your server get the most stable performance.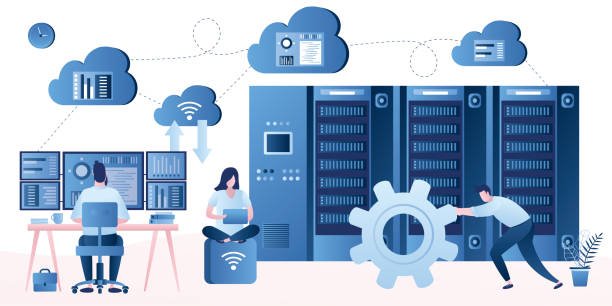 VPS MMO has powerful hardware resources (

Dell

/Supermicro server). VPS runs CentOS 7 OS with high performance and stable internet connection that best supports for MMO tools.
VPS MMO provides unlimited data transfer traffic and up to 10Gbps network speed, ensuring stable connection.
VinaHost provides 24/7 technical support via Hotline 1900 6046, email [email protected] by a team of professional and experienced system administrators and technicians.

Email: [email protected]
Hotline: 1900 6046
Livechat: https://livechat.vinahost.vn/chat.php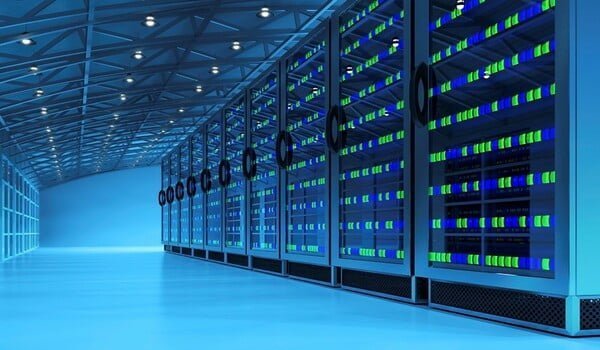 For support, please feel free to contact us: