VINAHOST PROXY DDOS FILTER
VinaHost Proxy DDoS Filter service provides filter traffic at various levels of OSI model, including Layer 3, Layer 4 and Layer 7. These filters operate between the protected server and the user, preventing and filtering attacks on Layer 3, Layer 4 and Layer 7 generated by attacker.
Protected server will be set in DMZ, not directly connected to the Internet. Proxy DDOS Filter services will block the following types of attacks: UDP Attacks, TCP SYN Flood, SYN-ACK Reflection Attacks, ICMP Attacks, DNS Amplification Attacks, HTTP Attacks.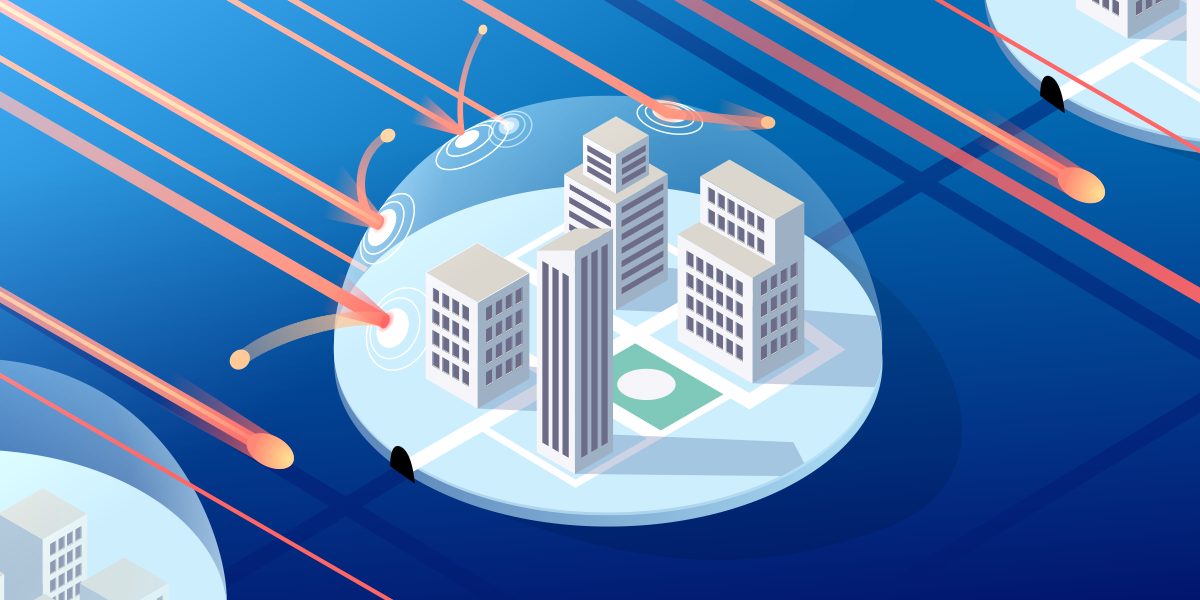 Proxy DDoS Filter main features:
Hide server IP: Hide real IP of protected server.

Automatic anti-DDOS: Automatically analyze, identify and prevent attacks.

Firewall protection: Prevent and filter many types of attacks on layer 3 – 4 and 7.

Periodical update: Update firewall periodically with the latest technology.
High compatibility: Support e-commerce/online game servers.
Multi-platform: Support wide range of source codes like Windows or Linux.
24/7 support: Supported by administrators that are experienced in preventing DDOS attack.
99.99% uptime: Ensure stability of website.
Cost saving: Do not require powerful hardware and specialized staff to monitor and prevent DDOS attacks to the system.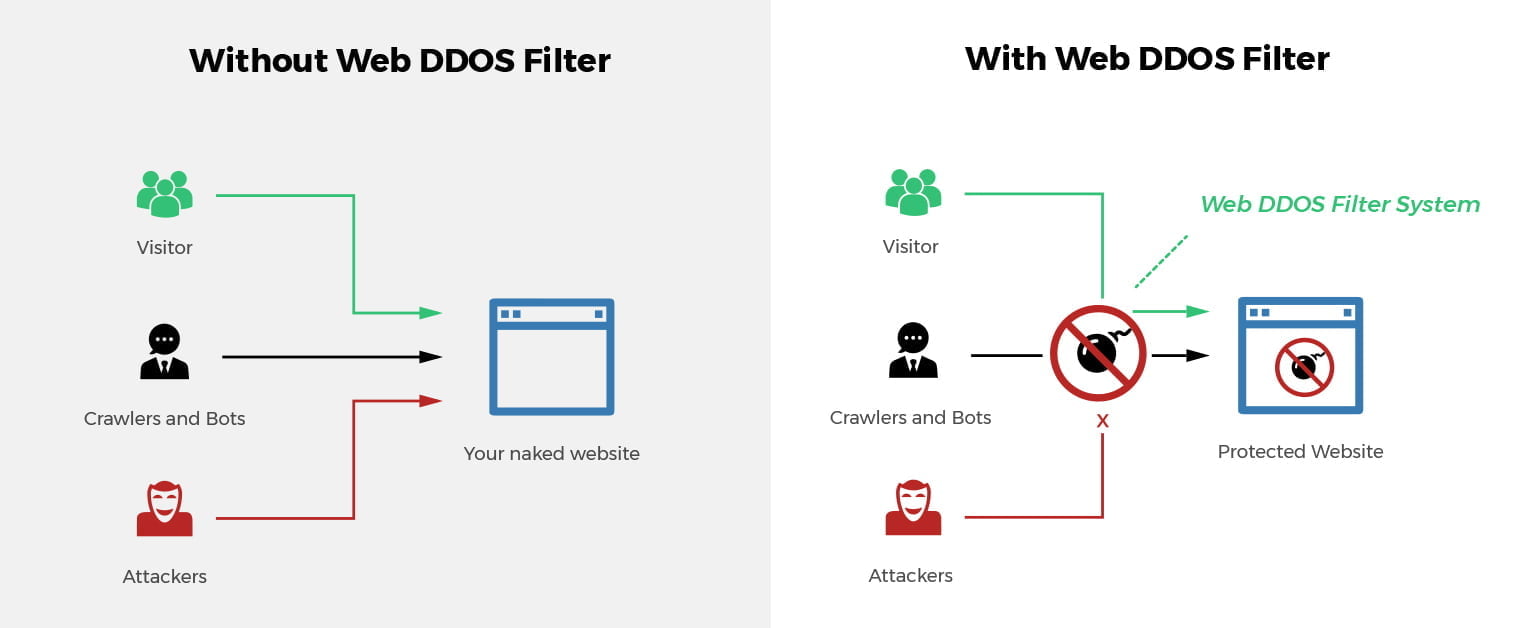 VinaHost is a professional provider in the field of hosting/server with more than 10 years of experience in Vietnam and North America. We are committed to providing the best hosting and server services in the Vietnam. With professional, enthusiastic and experienced staff, we will quickly find out and solve your problems.
With years of experience in North American and passion of developing server/hosting technology hosting in Vietnam, VinaHost was officially established in May 2008 by 4 co-founders with the first name of ViNa Server Co., Ltd.
Starting with Shared Hosting and 24/7 technical support, VinaHost is considered one of the first hosting providers offering 24/7/365 technical support in Vietnam. By working for customers with the highest quality, VinaHost gradually get the trust and support of customers. From time to time, VinaHost has grown up and expanded our market services to meet the various requirements of customers. Currently, VinaHost provides services and solutions in the fields of:
Server / Colocation
Cloud Server
Web Hosting
VPS
Email
Domain Name
Web Design
License
Anti DDoS Proxy
SSL Certificate
Other Services
If you need more information about other anti DDoS service, please contact VinaHost directly by hotline 1900 6046 or email [email protected].
For support, please feel free to contact us: