VINAHOST EMAIL MARKETING
Email marketing services help you save a lot of time, decrease marketing costs and get more valuable orders. Email marketing is necessary for individuals, organizations and enterprises that need to:
Conduct online marketing to advertise the brand, product, service and promote sale activities.
Directly access the large number of potential customers easily and quickly.
Create effective ways to communicate to customers and partners.
Get accurate statistics, optimize efficiency and save marketing cost.
Email marketing Vietnam presents more opportunities for your business and drives a better return on investment. With email marketing, you can create deeper relationships with a wider audience at a fraction of the cost of traditional media. Compared to the lots of marketing tools available nowadays, to reach your target audience, email is the most effective way for capturing attention, engaging and connecting with prospects and customers to drive sales and revenue. No other tool is as useful at building strong customer relationships like email marketing.
The following Vietnam email marketing advantages demonstrate why email marketing is effective and continues to be so widely used by marketers today: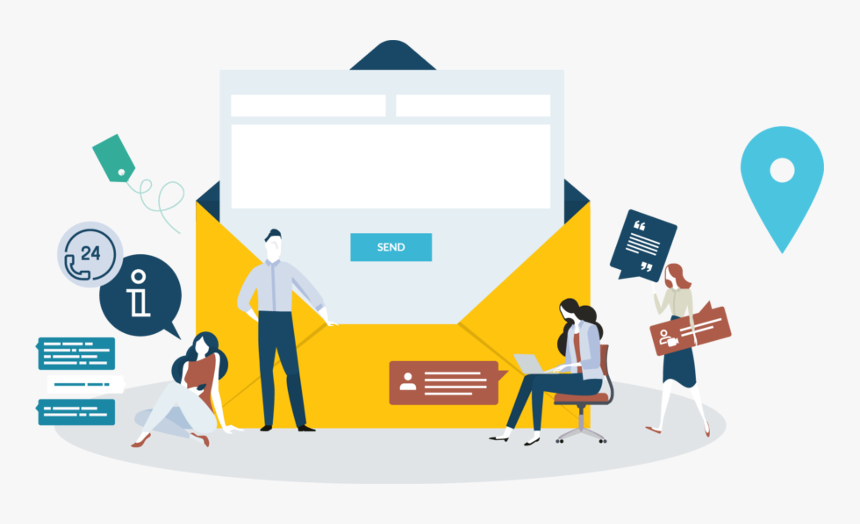 Email is one of the best marketing tools preferred by consumers to communicate with companies.
Compared to other marketing tools, email has been shown to generate a better ROI.
You are allowed to easily personalize your email messages.
You can also segment groups of your prospects and customers easily and send them specific marketing messages targeting their personal needs and interests.
With automated emails, you can increase your one-to-one marketing communications as well as reduce the number of employee-hours needed at the same time.
It is easy to test, optimize and improve your email-marketing results continually.
Your subscribers can easily to share your marketing messages with others.
It is easy to track engagement, as well as conversions and sales, in your email campaigns.
Email marketing in Vietnam is environmentally friendly.
For more information about email marketing software, please contact VinaHost directly via hotline 1900 6046.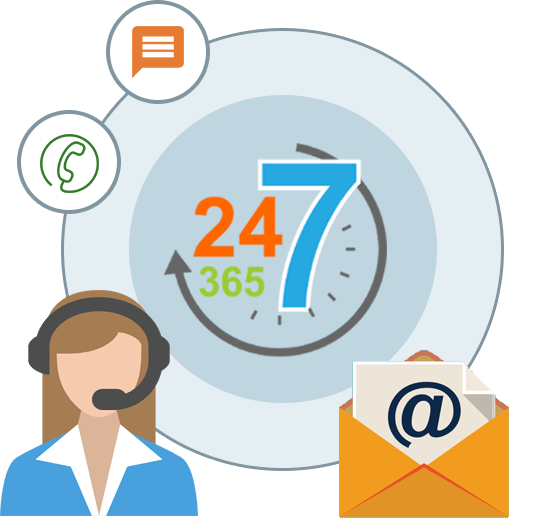 With over 12 years of experience, VinaHost is confident to bring the best Email Server service to our customers. We currently offer the following email services:
If you need to register email server, please contact VinaHost directly via hotline 1900 6046, ticket or email support@vinahost.vn for support. For more information please visit https://kb.vinahost.vn/.
For support, please feel free to contact us: