CLOUD VPS THAILAND – TIER 3 DATA CENTER – UPTIME 99.99%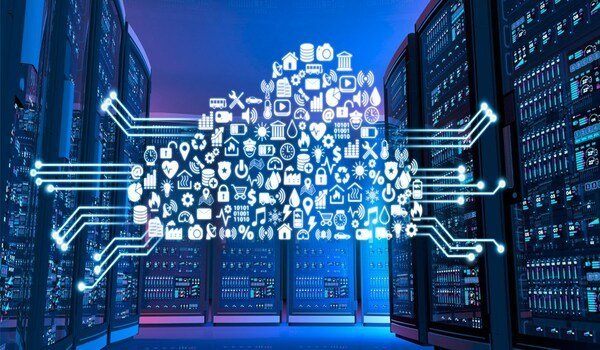 VPS in Thailand is a method of dividing a physical server into multiple virtual servers.
Each server is a completely separate system with its own operating system.
So user can control the root management and restart system anytime.
This protects VPS nearly 100% from local hacked attack. In case one VPS account is attacked, the others are not affected. This is impossible if you use shared hosting services.
VPS Thailand is a suitable solution for medium enterprises which possess a multiple website system with heavy source code. However, VPS requires user's management such as server configuration, system security…
For example you need a server for your website system. It will be very expensive and waste the server resources.VPS will help us resolve this problem.
With VinaHost, You can save a lot of money and the users can created Thailand vps server for rent: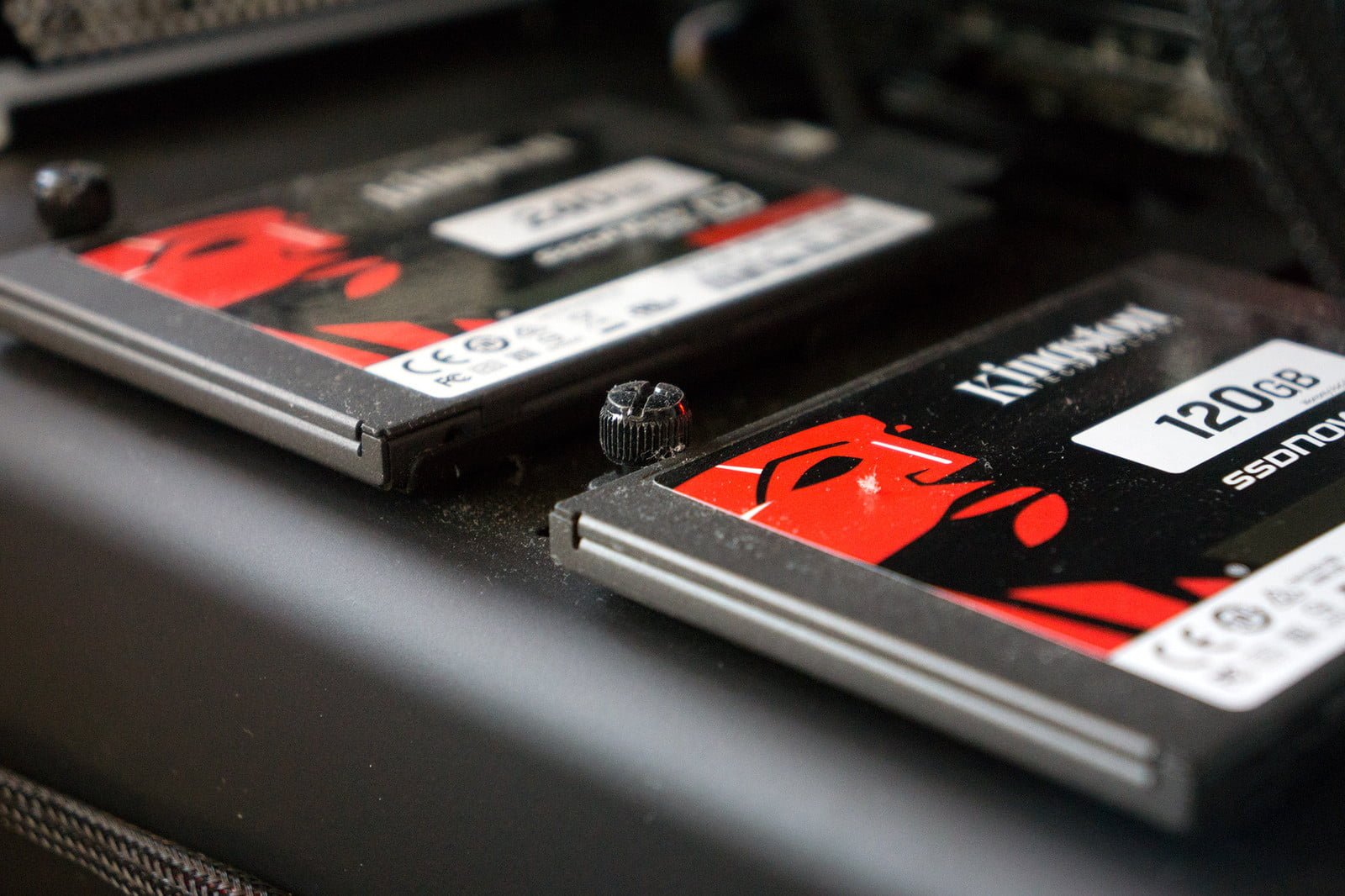 Provides a great environment for testing and experimenting with new projects: Thailand VPS is so useful in experiment environment for demo project because there no need to have many multiple physical servers. Instead of needing to set up and manage multiple physical servers, you can create as many virtual servers as you need and test your projects in a safe and secure environment. This can be especially useful for small businesses or individuals who don't have the resources to invest in a lot of hardware.
Perfectly work as a separate server: VPS allows users to take advantage of the physical server resources and reduce the number of physical servers. Each virtual server has its own private CPU, RAM, HDD drive, IP address and operating system, so it can work as a separate server . This provides increased flexibility and allows you to customize your server environment to meet your specific needs.
Save a lot of costs instead of hiring a private server: One of the main advantages of VPS server in thailand is that it allows users to create multiple virtual servers from a single physical server. This means that you can save a lot of money on hardware costs, as well as reduce the number of physical servers needed to run your applications.
Provide 99.99% Uptime commitment: We offer a 99.99% uptime commitment, ensuring that your VPS is available and accessible at all times. This is made possible by hosting VPSs in Tier 3 data centers that provide high levels of redundancy, reliability, and security. These data centers are equipped with advanced cooling systems, backup generators, and multiple internet connections, ensuring that your VPS is always up and running.
Promptly reinstall the operating system in 5-10 minutes: This can be useful if you need to switch to a different operating system, update to a new version, or perform a fresh installation. With VPS Thailand, you can easily reinstall the operating system using the control panel provided by your hosting provider. This allows you to quickly and easily get your VPS back up and running, saving you time and effort.
Work as VPS Web Server, Mail Server: VPS can also be used to set up web servers, mail servers, and other applications. Users can access their VPS websites through a web browser, and download and upload files with high speed. Upgrading your VPS hosting Thailand is also easy and can be done without rebooting the system.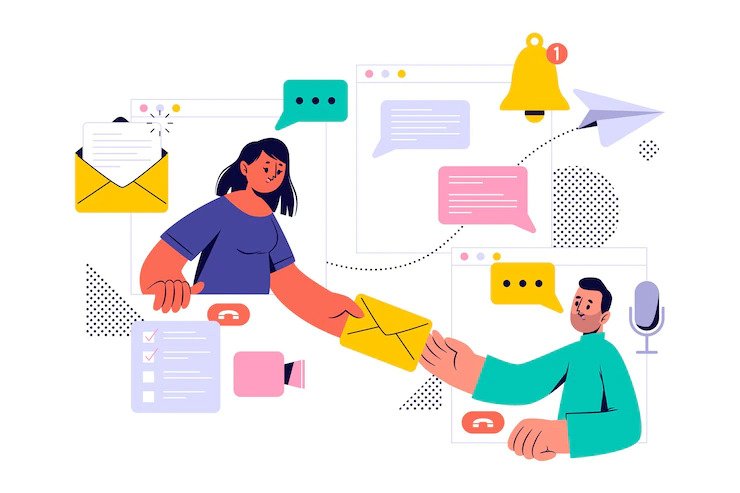 Easy to upgrade without rebooting the system: This means that you can add more RAM, CPU, and storage space to your VPS quickly and easily, without the need to shut down your server or disrupt your website or application. This is because VPS hosting uses virtualization technology that separates the resources of a physical server into multiple virtual machines, each with its own operating system, resources, and applications.
Allows customers to choose appropriate Thailand vps hosting configuration: VPS allows customers to choose the appropriate configuration for their needs, so they can get the most out of their virtual server. This means that you can choose the amount of CPU, RAM, and storage that you need, and you only pay for what you use. This makes VPS a very cost-effective solution for hosting your applications and websites.
Run Virtualization technology: Full virtualization technology KVM (Kernel-based Virtual Machine), provides each VPS with its own dedicated resources, including CPU, RAM, and disk space. This ensures that your VPS Thailand is isolated from other users on the same server, providing enhanced security and performance. VPS hosting also supports Docker, a popular platform for deploying and managing containerized applications.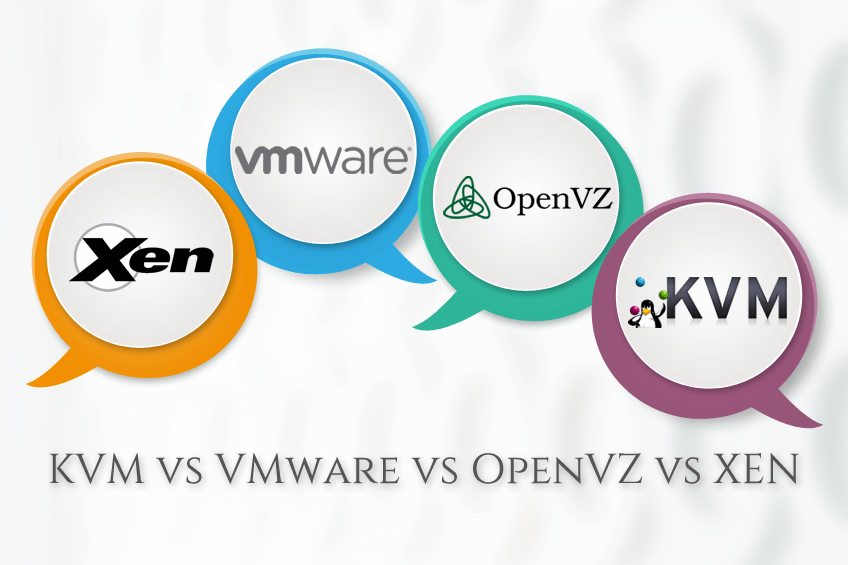 Provide Unlimited data transfer: We provide offer unlimited data transfer, allowing you to transfer unlimited amounts of data between your VPS Thailand and the internet without worrying about exceeding your data limits. This is particularly useful for businesses and individuals that require high-bandwidth applications or websites that generate a lot of traffic.
Currently, we provide customer with 2 options of VPS service: Pro VPS SSD (KVM) and Cheap Thailand VPS (OpenVZ) and Cloud VPS Thailand. If you want to buy VPS Thailand free, don't hesitate to contact us for help.
For support, please feel free to contact us: