CLOUD VPS THAILAND – TIER 3 DATA CENTER – UPTIME 99.99%
Cloud VPS in Thailand is a method of dividing a physical server into multiple virtual servers. Each server is a completely separate system with its own operating system. So user can control the root management and restart system anytime. This protects VPS nearly 100% from local hacked attack. In case one VPS account is attacked, the others are not affected. This is impossible if you use shared hosting services.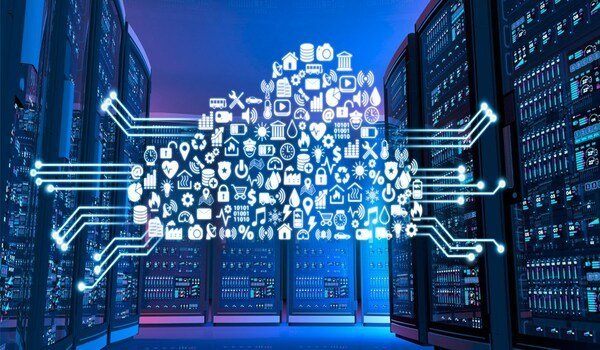 Cloud VPS Thailand is a suitable solution for medium enterprises which possess a multiple website system with heavy source code. However, VPS requires user's management such as server configuration, system security…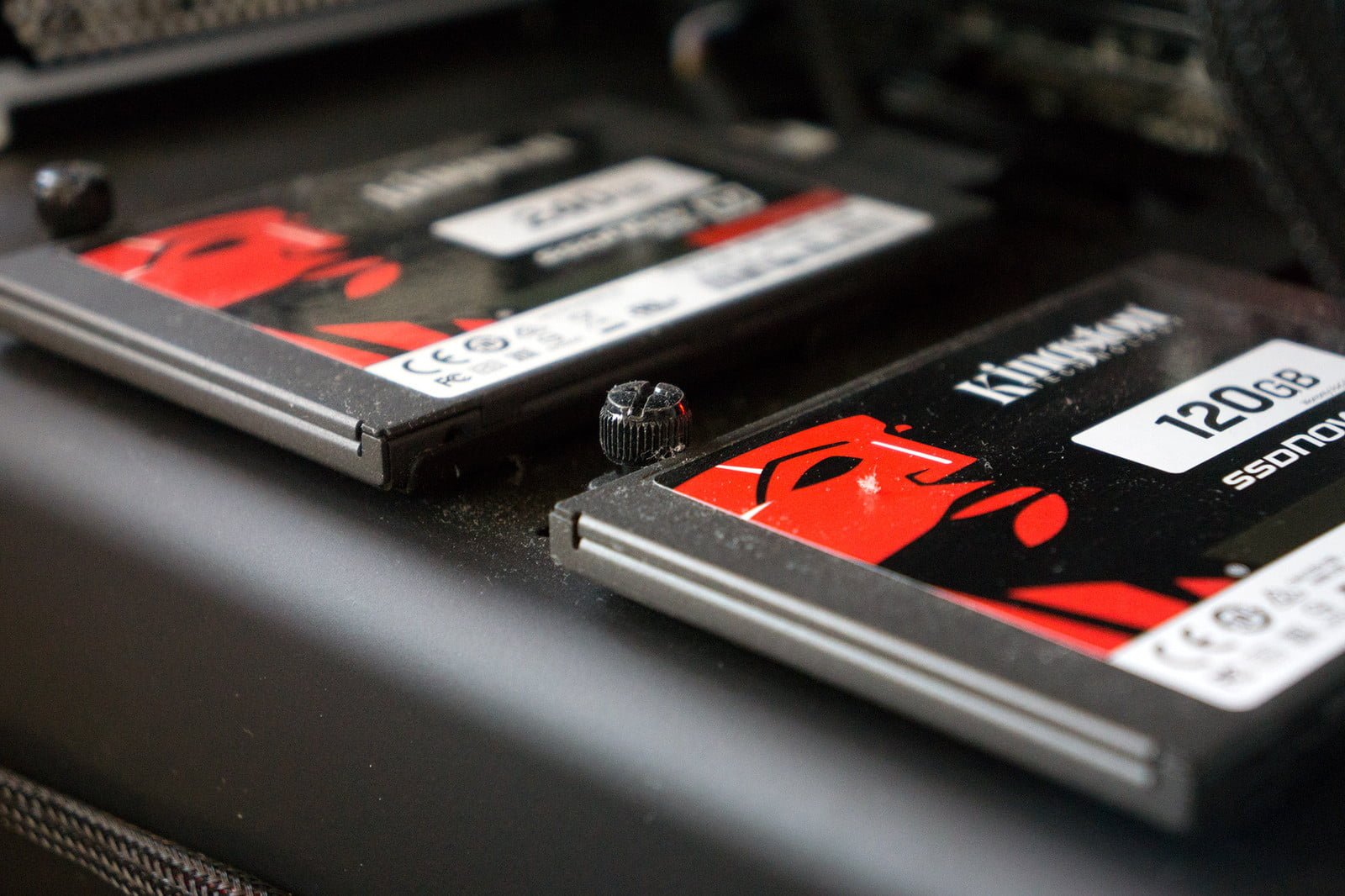 For example you need a server for your website system. It will be very expensive and waste the server resources. VPS will help us resolve this problem. VPS will separate the resource of a physical server into multiple. You can save a lot of money and the users can created VPS for rent:
Thailand VPS is so useful in experiment environment for demo project because there no need to have many multiple physical servers.
VPS allows user to take advantage of the physical server resources and reduce the number of physical servers.
Perfectly work as a separate server with own private CPU, ram, HDD drive, IP address and operating system.
Save a lot of costs instead of hiring a private server.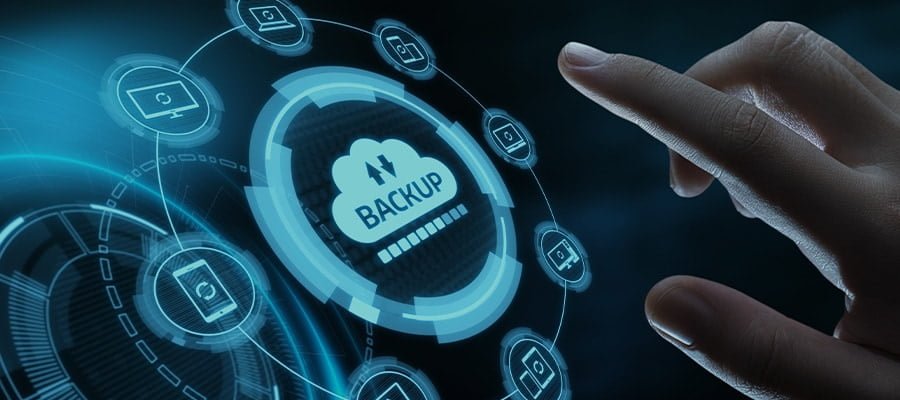 Used to set up VPS Web Server, Mail Server as well as other applications, access website by using a web browser on a VPS, download/upload with high speed.
Easy to upgrade without rebooting the system.
Promptly reinstall the operating system in 5-10 minutes.
Allows customers to choose appropriate VPS configuration.
Currently, we provide customer with 2 options of VPS service: Pro VPS SSD (KVM) and Cheap VPS SSD (OpenVZ) and Cloud VPS Thailand. If you want to register the VPS Thailand free, don't hesitate to contact us for help.
For support, please feel free to contact us: