VinaHost will satisfy customers with the software developed by enthusiastic and expertized staff.
1. Highly qualified personnel
Our engineers are professional and expertized developers, project managers, business analysts, UX/UI designers in the field software services.
2. Latest and updated technology
Updating the latest technologies and finding the best way to develop the products for customers are our purposes. We continuously update and train the latest and classic trusted technologies to our employees. Currently, we use the following technologies:
Front end: HTML5, CSS3, JavaScript, Bootstrap, Smarty
Back end: .NET, PHP, Node.js
Database: Microsoft SQL Server, MySQL, SQL Azure
Mobile: iOS, Android, Windows Phone
Network and Telecom:  Protocol (TCP/IP, Routing, Ipv6, SIP,…), Security (IPsec, NAT, VPN, IDS), Network Management (Bandwidth Management, SNMP, QOS)
Open-Source CMS & Ecommerce: Drupal, Joomla, WordPress, Magento, osCommerce
3. Multiple options, flexible scalability
We have many options, allowing you to easily scale the project on-demand.
4. Easy to monitor and manage projects
You have the right to monitor and manage your project in every stage of plan.
5. Appropriate platform, tools and resources
With more than 10 years of experience in Hosting – Server – Software – Website,… We have the best experience, platform and resources to support the software services.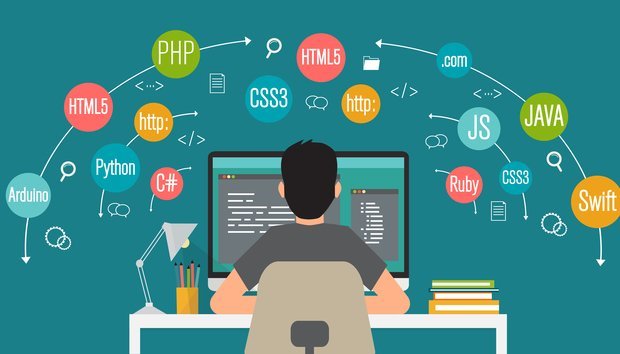 For support, please contact us:
Email: cskh@vinahost.vn
Hotline: 1900 6046 ext. 1