Consider the fact that what we in IT call Vietnam server  nowadays are vastly different from what we called them just decades ago.
Vietnam server technology has come a long way in the last 10 years. Just consider the fact that what we call servers today are not similar to what we called them just 10 years ago. Actually, a server today may not be a real device. To know why, let's take a look at 6 of the highlight trends operative in the server technology.
>>> EVERYTHING YOU NEED TO KNOW ABOUT NETWORK DNS SERVER VIETNAM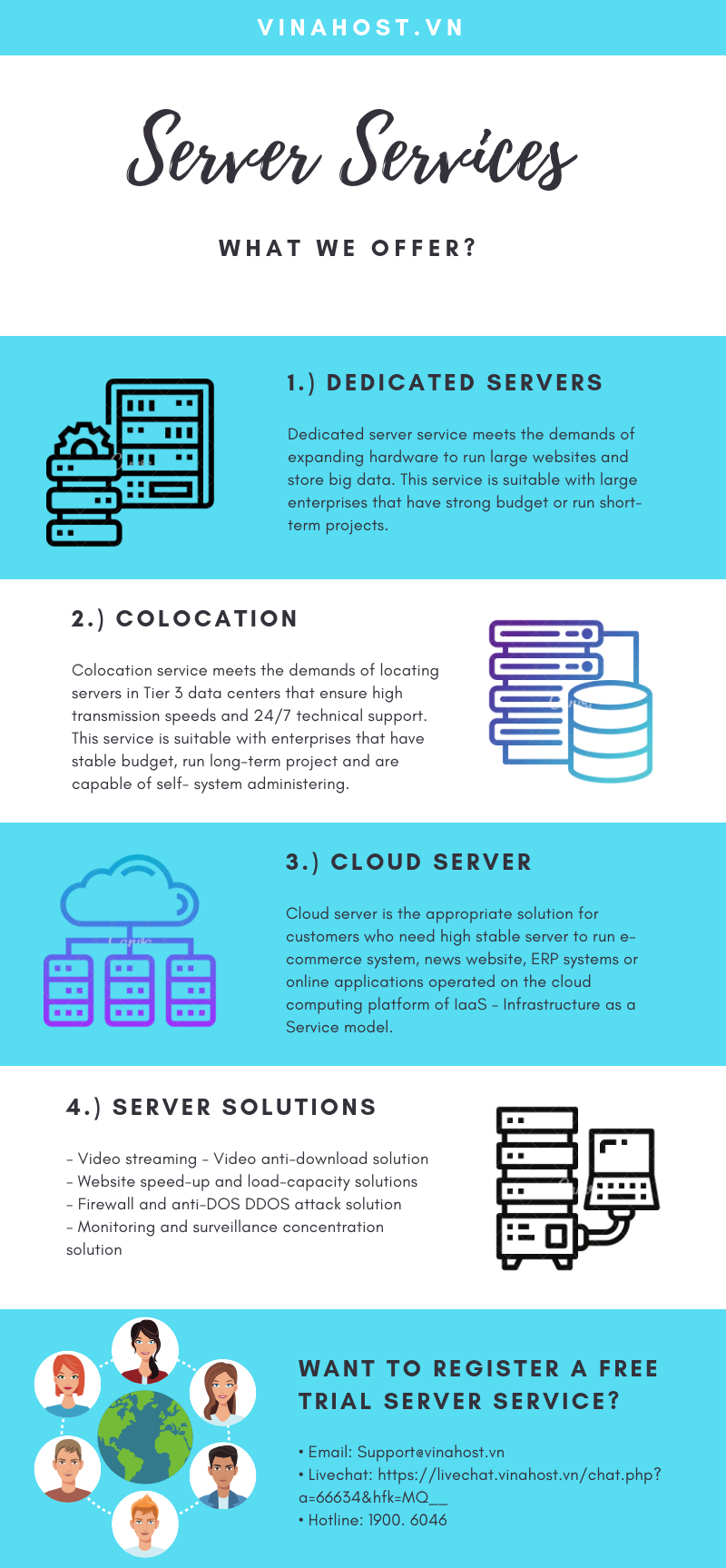 1. Big data & the scale-out model of computing
Today, we are in an environment of big data and the scale-out model of computing. And the new breed of apps for the web-based economy has similarly stressed the capabilities of even the largest multiprocessor servers that we can build. This gave rise to the development of programming models that enabled apps to use hundreds or even thousands of networked servers as a compute cluster platform.
Also, it is known as the scale-out model of computing, as opposed to the scale-up model which uses larger multiprocessor systems. In this scale-out context, a dedicated server Vietnam is a component of a compute cluster, and that compute cluster is the new Vietnam server.
2. Container technologies and virtual machines (VM)
Cloud server Vietnam, VM and container technologies enable encapsulation and abstraction of a server's environment as a software entity which can be operated as an app on a server platform.
These 2 technologies are becoming the norm in public cloud providers. Multiple such VMs and containers can be deployed on a Vietnam server, enabling consolidation of multi-servers onto a smaller number of dedicated servers. This improves hardware efficiently and decreases DC footprint. A "server" like this can be transferred, saved or created to a different hardware server but which create deployment capabilities unavailable with Vietnam servers.
Besides, a VM of a fully tested and configured software stack can be saved and distributed, encapsulated the learning and expertise. This will help in fast app deployment, saving manpower time and costs. This is one of the main value propositions of the VM and container model.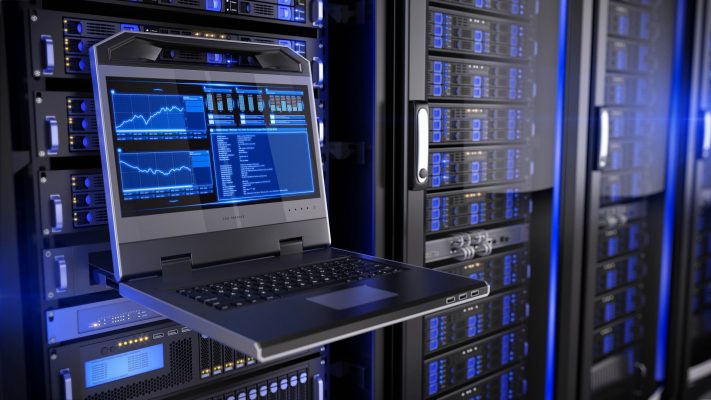 At the highest level, app and market demands drive trends in server technology. Many decades ago, when the performance needs of business apps like databases, ERP and CAD programs started to stress the capabilities of single-processor systems, the industry developed both multiprocessor systems and the programming models to go with them.
Therefore, when the demands of large business grew, server in vietnam vendors responded with larger and larger multiprocessor systems.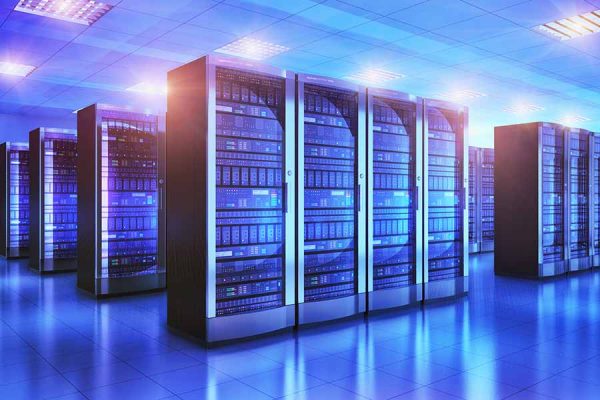 >>> [COLOCATION IN VIETNAM] – COLOCATION WITH BUSINESS | VINAHOST.VN

4. Machine learning and mobile apps linked to business databases
Nowadays, general processor architectures have been used in the design of Vietnam server and these general-purpose microprocessors are programmed for every app demand. However, many demanding apps such as security functions, machine learning inefficiently perform on general-purpose processors.
Finally, newer servers being deployed are based on a hybrid of GP/GPU processors, machine learning processors and crypto processors. These newer server VN offer many performance levels than the standard general processor architecture.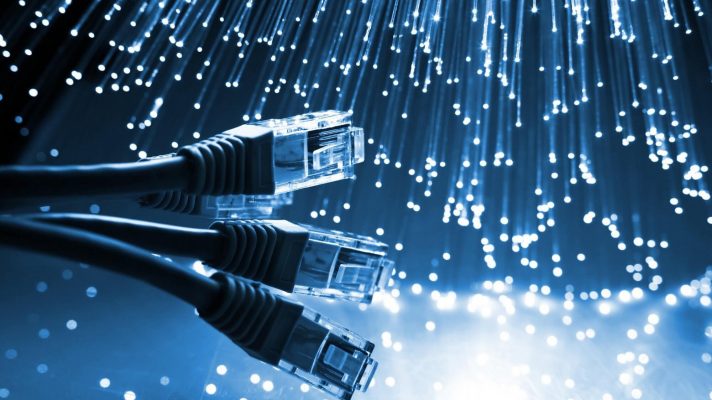 Besides, mobile apps linked to business databases that respond in real time drive the market demand for this new kind of Vietnam server. Whilst the end-users of traditional business apps were generally limited to the business employees and potentially some partners, these new apps now enable millions of online clients to have access to business apps such as in travel, financial, health care, and social media.
They demand orders of magnitude high transactional throughput and millisecond response times. The new scale-out apps, such as NoSQL databases, combined with flash-based storage are being deployed to address this demand.
>>> [WHAT IS DOMAIN] – 5 TIPS TO BUY DOMAIN VN | VINAHOST.VN

5. Advances in high performance networking technology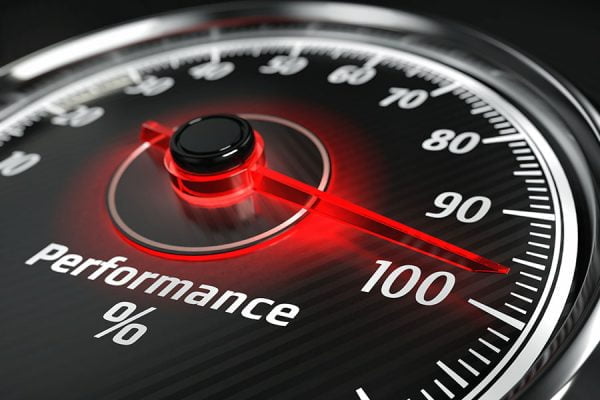 The notions of failure resiliency, scalability, repair and upgrade have also moved from Vietnam server hardware to cluster software layers, enabled by advances in high-performance networking technology. 10 GB Ethernet enabled I/O devices that before had to be directly integrated with servers for performance reasons can be served over the network now.
As a result, the architecture of a Vietnam server has been significantly simplified. At the hardware level, it is the saving compute platform with 1 or 2 processors, memory and network interface. Now, the "design" of a server consists of composing a network of simplified dedicated servers and I/O devices in software.
Vietnam server like this can be sized as needed – a functionality that was before impractical. The downside of this model is there are lots of hardware/software components that have to be configured properly to work together. This model requires new hardware architectural elements and management systems which didn't exist until just recently.
>>> WHAT IS WEB HOSTING? GUIDES TO CHOOSE CHEAP VIETNAM HOSTING

6. Advances in memory vietnamsever
technology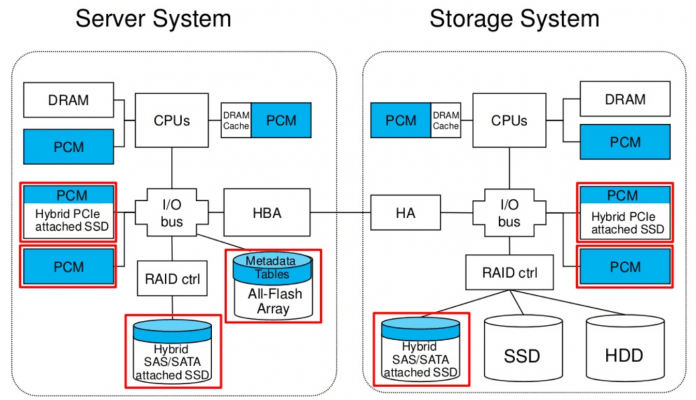 Phase Change Memory and ReRAM are advances in memory technology. These enable a new class of memory with access times similar to DRAM in present-day Vietnam server yet offer 2 to 10 times the cost, capacity, persistence and advantages. This forthcoming class of memory will create a new layer of memory hierarchy between disk storage and DRAM.
The high capacity and low latency will enable an entirely new class of apps with performance that is orders of magnitude higher than today VN server market. But at that time, it presents many architectural challenges which need to be overcome to achieve full widespread and potential use.
This process includes:
app awareness of a region of memory in the system being persistent, whilst a portion of that memory space is in volatile caches either on the processors or in DRAM
dealing with failed Vietnam server with persistent and potentially valuable data
The Linux community is working on these problems actively and solutions can be started to pop up within the next 12 to 18 months in the near future.