You want to register VPS Vietnam free? Contact us now for KVM VPS | Free Backup | 99% uptime | Tier 3 date center | Unlimited data transfer| 24/7 support.
I. Over view of virtualization technology
1. What is virtualization technology?
Virtualization technology is created to take advantage of machine hardware's performance. We can see that it is an intermediate layer between the hardware and software of machine.
Thanks to virtualization technology, we can create multiple independent virtual servers from one physical server. Each virtual server is providing sufficient resources such as RAM, hard drive, CPU, network card, separate operating systems and other resources like a real server. Users will not distinguish if they are using VPS or physical server when running an application or software on virtual hardware.
2. Benefits of virtualization
Virtualization not only increases device flexibility and scalability but also creates significant cost savings. All benefits of virtualization like better workload mobility, increased performance and automated operations, availability of resources can make IT easier to manage and less costly to own and run. They include:
• Eliminated or minimized downtime
• Reduced capital and operating costs
• Faster provisioning of applications and resources
• Increased IT productivity, agility, responsiveness and efficiency
• Simplified DC management
• Greater disaster recovery and business continuity
• Availability of a true Software – Defined DC
3. The operating principle of server virtualization technology
When Vietnam VPS perform complex requirements that can influence directly to server resources, the processor will redirect these requests to the main operating system. Then, the virtualization layer will simulate the results then resend to the virtual server.
However, we need to understand that none of all computing processors are installed to support virtualization technology. The outdated processor of PC will not support this function. Today, Intel and AMD – the leading manufacturers of computer processors are integrated technology into their products. The processor supports Intel Virtualization is popular Virtual Technology or AMD Pacifica.
Currently, many other software and server vendors focus on research and development of virtualization as HP, IBM, Microsoft and VMware. Basically, virtualization can be divided into two main types: hardware virtualization and software virtualization. Depending on these types, the experts will develop new VTwith different structure and functions (VMM-Hypervisor, VMM, hybrids …). Nowadays, to compete with VMW, many leading technology companies such as Microsoft, Oracle, Sun are investing in virtualization technology. This is an opportunities for customer to choose the best suppliers.
II. Over view of VPS
1. What is VPS?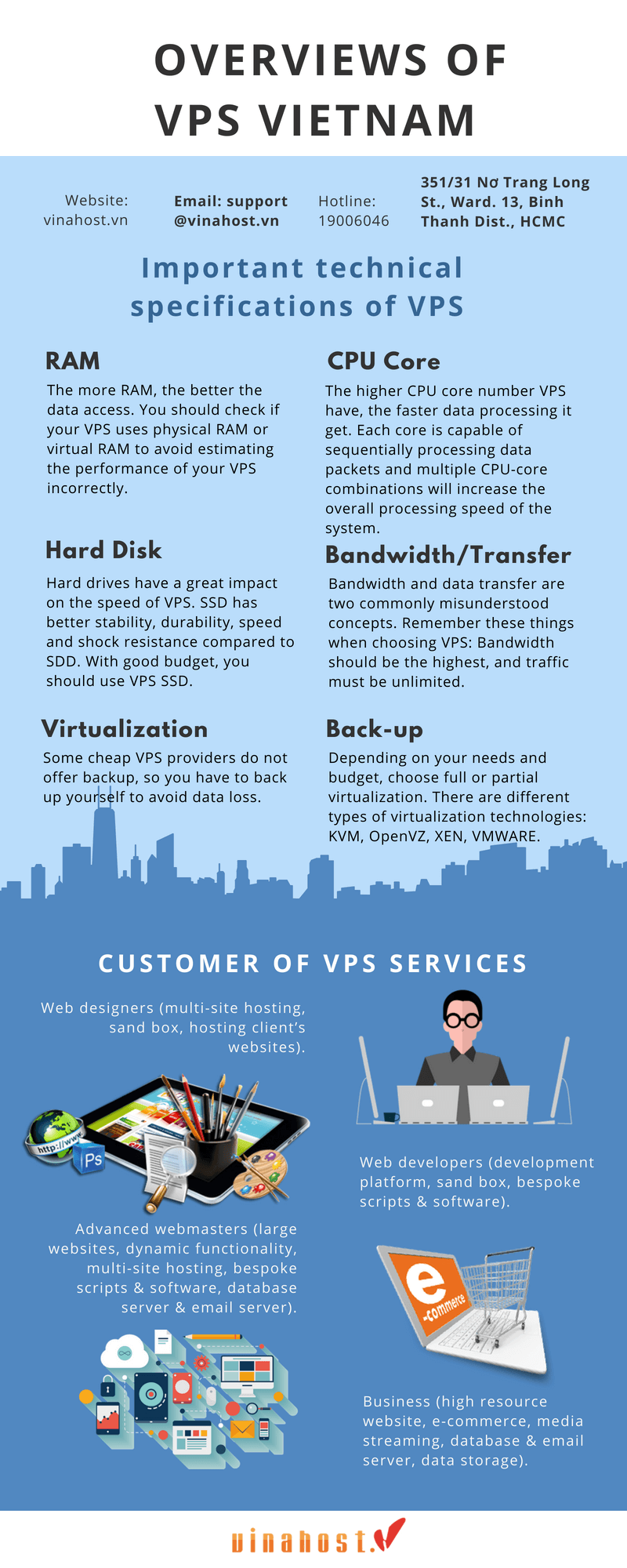 Virtual server or Virtual Private Server (VPS) is a method of dividing a physical server into multiple virtual servers. Each server is a completely separate system with its own operating system. So user can control the root management and restart system anytime. This protects VPS nearly 100% from local hacked attack. In case one VPS account is attacked, the others are not affected. This is impossible if you use shared hosting services. VPS is a suitable solution for medium enterprises which possess a multiple website system with heavy source code. However, VPS requires user's management such as server configuration, system security…
For example you need a server for your website system. It will be very expensive and waste the server resources. VPS will help us resolve this problem. VPS will separate the resource of a physical server into multiple. You can save a lot of money and the users can created VPS for rent.
2. Advantage and Disadvantage of VPS
Advantage
Disadvantage

Vietnam VPS is so useful in experiment environment for demo project because there no need to have many multiple physical servers.
VPS allows user to take advantage of the physical server resources and reduce the number of physical servers.
Perfectly work as a separate server with own private CPU, ram, HDD drive, IP address and operating system.
Save a lot of costs instead of hiring a private server.
Used to set up VPS Web Server, Mail Server as well as other applications, access website by using a web browser on a VPS, download/upload with high speed.
Easy to upgrade without rebooting the system.
Promptly reinstall the operating system in 5-10 minutes.
Allows customers to choose appropriate VPS configuration.

Stability of VPS is affected by physical server operation.
Limited resource of physical server must be shared with many different clients.
3. Customer of VPS services
VPS is popular to web development companies, web design companies and business companies. There four main customer groups of VPS services:
Web designers (multi-site hosting, sand box, hosting client's websites).
Web developers (development platform, sand box, bespoke scripts & software).
Advanced webmasters (large websites, dynamic functionality, multi-site hosting, bespoke scripts & software, database server & email server).
Businesses (high resource website, ecommerce, media streaming, database & email server, data storage).
Using VPS is not simple because it is not only higher version of shared hosting but also a private rental server, you need necessary management skills. So it is said that VPS is a good solution for technological and experienced customers.
Popular virtualization technology
VPS server is created based on virtualization technology (VT). Depending on each of VTthat virtual servers have different resource sharing. Depending on your needs and budget, you can choose full or partial virtualization for your VPS location Vietnam. There are different types of virtualization technologies: KVM, OpenVZ, XEN, VMWARE.
KVM (Kernel-based Virtual Machine): KVM is a full VTthat performs real virtualization on server hardware. As a result, KVM VPS is allocated a dedicated resource that is independent of another VPS on the same node. The physical server runs Linux while KVM VPS can run both Linux and Windows. Because of these advantages, KVM VPS is more expensive than OpenVZ VPS. KVM virtualization is a new technology that allows virtualizing on the hardware. Like XEN, KVM is provided separate resources. This avoids sharing with other server on the same node. Root servers are installed Linux, but KVM supports virtual server that can run both Linux, Windows. It also supports both x86 and x86-64 system. There are no official statistics of the advantages of KVM and XEN. However, XEN was developed about 10 years ago so it can be complete. Besides that KVM is new technology so it can be updated and avoid unnecessary mistakes.
OpenVZ (Open Virtuozzo): OpenVZ is a VTsystem based on the Linux kernel. It enables a physical server to run separately operating systems, virtual private servers or virtual environments. OpenVZ is not really virtualized so it can run only Linux operating system. That means all virtual servers can also run Linux with the same technology and Kernel version. However, there is none of separate kernel so it operates so fast and efficiently. The OpenVZ memory allocation is not separated. That means one memory can be used by several VPS. It also uses a shared file system, so each VPS is really a changed root folder. The new version of OpenVZ allows each VPS to have its own file system. With the "virtual" folders like a VPS, we can copy a VPS by copying the folder and transferring to the appropriate configuration.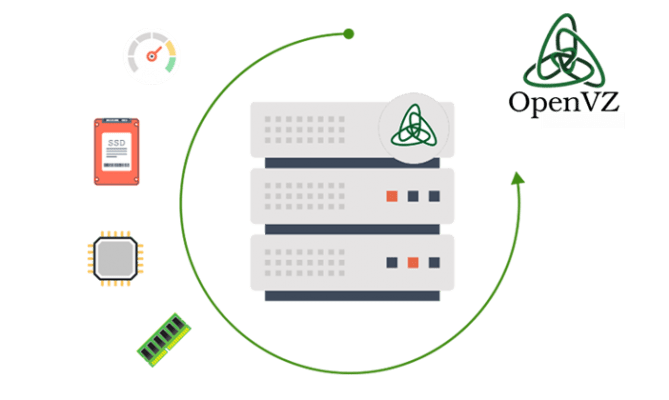 XEN: If you are looking for VPS Windows Vietnam, XEN VPS is a good choice. This VTallows each virtual server to run on their own kernel so that users can install both Linux and Windows operating system. Each VPS has its own file system and operates as an independent physical server. XEN VTrequires sufficient physical resources for each VPS so that service providers must equipped physical resources on the real server. It is resulted that XEN VPS server are often more expensive than other technology. For example, if you rent a VPS with 1GB of RAM and 2 cores, you will take advantage of entire resources. No need to share by other VPS on the same server. Xen will be faster and better than OpenVZ. However, OpenVZ VPS is the VPS and it is also easy to upgrade resources without resetting the VPS.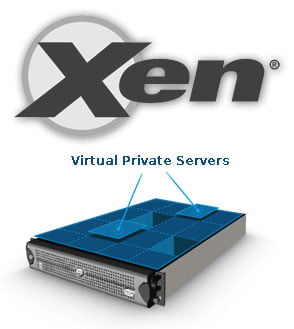 VMWare: VMWare VTis developed by the company VMWare. It also supports hardware virtualization. This technology is commonly chosen by large companies such as banks. It is also a virtual server that enables many VPS on the same server to share resources to each other. For example, you have 1GB of RAM and 2 cores but your VPS does not take advantages of all resource. At that time many your server will share the CPU resources for other VPS on the same server.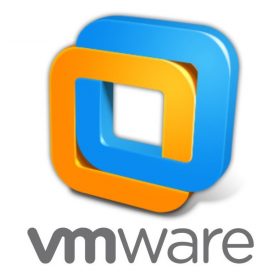 4. Register VPS Vietnam free
VinaHost is a professional provider with more than 10 years of experience in the fields of Hosting, Server, VPS, Cloud, Website, Email, SSL, License and other services. Currently, we provide customer with 2 options of VPS service: Pro VPS SSD (KVM) and Cheap VPS SSD (OpenVZ). If you want to register the VPS Vietnam free, don't hesitate to contact us for help: